© 2023 Pride Publishing Inc.
All Rights reserved
Scroll To Top
Tokyo Rainbow Pride celebrates Tokyo's LGBTQ community in performances and a parade held across two days. Read more below.
Thanks to our friends Thaddeus and Clyde Buenaventura of lightoverdarkness.com for these brilliantly joyful photos of Tokyo Rainbow Pride. The event celebrates Tokyo's diverse LGBTQ community, but all are welcome. The events included a performance and booths in Yoyogi Park for LGBT-friendly businesses as well as the annual parade around the Harajuku/Shibuya area on April 28, 2019.
Thaddeus and Clyde tell us, "Initially, we drew inspiration from this great article about Shogo aka, Mr. Gay Japan. He was Japan's first delegate to participate in Mr. Gay World.
Shiseido (Love The Differences) campaign, Japan Airlines, IKEA, and Banana Republic (More Love) campaign, and Google were among the many corporations that supported the event.
"Next, we are taking you to the 2020 Tokyo Olympics!" Thaddeus and Clyde's project in commemorating 2020 Tokyo Olympics is dedicated to Unicef, Wounded Warrior Project, and St. Jude Children's Hospital.
For more information, follow Thaddeus and Clyde's official Instagram account @lightoverdarknessimages or visit their website at lightoverdarknessimages.com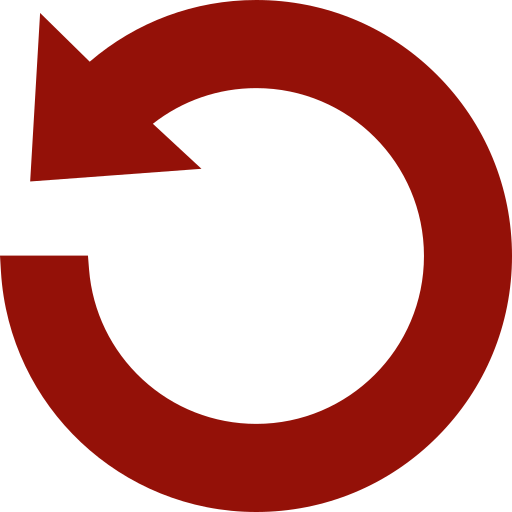 Replay Gallery
More Galleries
September 27 2023 2:30 PM