© 2023 Pride Publishing Inc.
All Rights reserved
Scroll To Top
One of the oldest and most popular destinations for the LGBTQ community celebrated Pride and commemorated the 50th anniversary of the Stonewall riots. Read more below.
Pride landed in P-Town, May 31-June 2, 2019, marking the second annual Pride celebration of America's most thriving LGBTQ community. Building upon last year's success, 2019's Pride weekend celebrated one of the most recognized LGBTQ destinations in the world and honored the 50th anniversary of the Stonewall riots through a partnership with the Stonewall National Museum & Archives.
Global Rainbow, a large-scale public art light installation created by international artist Yvette Mattern, returned to Provincetown after its first-ever exhibition at Pride event last year. Colored rays of laser light visible for over 20 miles were projected toward the sky, simulating a natural rainbow arc that enveloped Provincetown each night of Pride weekend. The Global Rainbow Pride installation was co-presented by Seaman's Bank.
There was a fully packed schedule of events, things to see, and celebrations thorughout all thre days. Most of the photos here are from the highly unofficial Pride Sashay to the Boatslip Tea Dance, LGBTQ Welcome and Resource Center. Provincetown knows how to make the most of every moment.
Find everything you need to know about Provincetown, including Pride, here.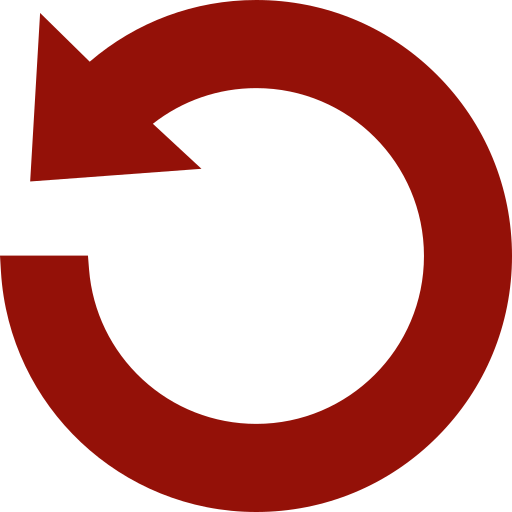 Replay Gallery
More Galleries