© 2023 Pride Publishing Inc.
All Rights reserved
Scroll To Top
Rent Is Here! Click 'MORE' to the right to find out about the upcoming performance.
Rentheads showed up with whips, smiles, and twerkalicious lip-sync battles in the East Village last night to celebrate RENT on Fox, the live musical production of the groundbreaking Tony-, Grammy-, and Pulitzer Prize-winning musical.
With special live performances and music from Ty Sunderland, the Out magazine-sponsored event welcomed a slew of RENT alumni including Eden Espinosa, who famously played the role of Maureen on Broadway as well as Elphaba in Wicked (both roles were originated by Idina Menzel).
Other guests included Brandon Victor Dixon and Valentina, who will be playing Tom Collins and Angel in Fox's production, respectively; activist Adam Eli; and drag stars Rose and Tina Burner, who performed songs from the smash musical to nearly 100 attendees, among others.
The whole star-studded cast of Rent includes Vanessa Hudgens (Grease: Live) as Maureen, recording artist Tinashe as Mimi, singer/songwriter and 2017 Dancing with the Stars winner Jordan Fisher as Mark, R&B star Mario as Benjamin, Brennin Hunt (Nashville) as Roger, Valentina (RuPaul's Drag Race) as Angel, Kiersey Clemons (Hearts Beat Loud) as Joanne, and Emmy nominee and Tony Award winner Brandon Victor Dixon (Jesus Christ Superstar Live in Concert) as Tom.
Rent will be telecast on Fox on January 27 at 2:30/5:30 p.m. Eastern/Pacific.
Photography by Emil Cohen.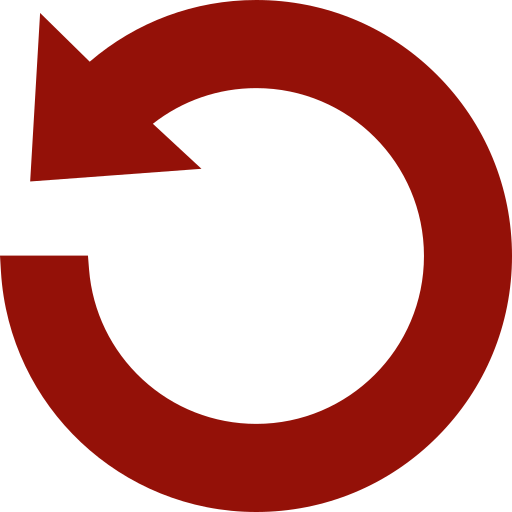 Replay Gallery
More Galleries
September 29 2023 9:51 PM