© 2023 Pride Publishing Inc.
All Rights reserved
Scroll To Top
Atlas is new dance party and leather contest where the music never stops and your vote counts.
Justin David Presents, Brian Kent Productions and Patrick Smith (IML 2015) created this new evolution of the leather contest/dance party [and yes... it's two events in one.] No more sitting through long winded speeches, no emcee, no interruptions, nothing to kill your buzz...just men everywhere.
Imagine being on the packed dance floor of the legendary club, Catch One in Los Angeles, surrounded by shirtless men, listening to the driving beats of DJ Pagano from London and DJ Dan Darlington of Brut Party and NYC. And as the music plays throughout the night, six of the hottest men ever to grace a contest stage submit themselves for your consideration. The Atlas men flexed, performed, and did whatever it took to make the night memorable. Think of them as leather exhibitionists and you're the voyeur.
At the end of the night, the judging panel made their selection for Mr. Atlas Leather with the help of audiences interactive texting feedback from the main event, and the winner will be sent to International Mr. Leather in May 2019.
For more information see the event page on Facebook here, and their website here. The dazzling photos here are by Advocate contibutor and man-about-town, Miguel Angel Reyes.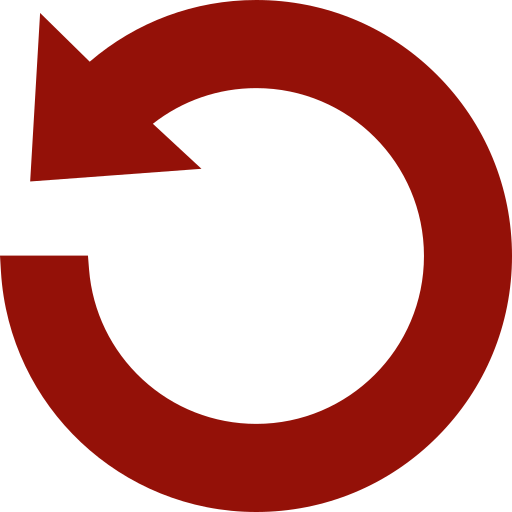 Replay Gallery
More Galleries
September 29 2023 9:51 PM