© 2023 Pride Publishing Inc.
All Rights reserved
Scroll To Top
The very successful Beef Dip event has grown into a glorious week of sexy bears at play in the beautiful resort town of Puerto Vallarta. Read more below.
We got so excited seeing these photos from the great folks at GAYPV.com that we mixed them all the parties up together. So included here are images from Beef Dip at CC Slaughters and Mantamar, and photos from a new party at Jeffrey Sanker's Industry Nightclub. There is so much going on during the week that you simply have to attend to get the full scope.
For all your Puerto Vallarta specials and questions, be sure to visit the voice of authority, GAYPV.com.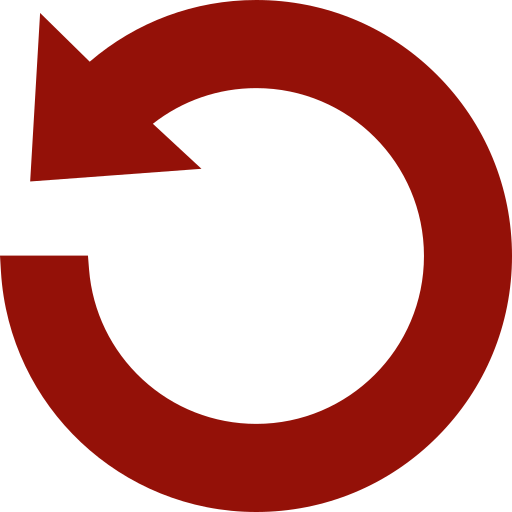 Replay Gallery
More Galleries
September 19 2023 8:03 PM