© 2023 Pride Publishing Inc.
All Rights reserved
Scroll To Top
Michael Mejia, 25, is an out American-Colombian artist with a diverse international background in art, a versatile, mixed-media skill-set, a unique conceptual vision, and a knack for hyper-realistic animal body paintings. He has been body painting for six years and has been commissioned by celebrities such as Jason Derulo, Claudia Schiffer, and Timbaland. 
Michael will join the other contestants on television's first-ever body painting competition show, and GSN's most-watched original series ever, Skin Wars. The competition seeks to find the most innovative body painter in America. In its third season, contestants will compete in elaborate body painting challenges to avoid elimination and win the approval of judges, including legendary entertainer RuPaul, and body painting icons Craig Tracy and Robin Slonina. The winner will receive a $100,000 cash prize, an all-expense paid trip for two to the prestigious World Bodypainting Festival in Austria, and a custom-made stencil line from Bad Ass Stencils. 
See more on the Skin Wars site and Michael's website, Facebook page, Instagram,  and Twitter.
The Skin Wars season premiere is Wednesday, April 20 at 10 p.m./9 p.m. Central.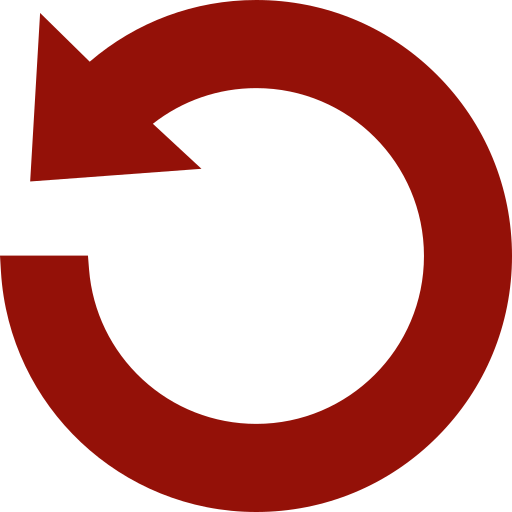 Replay Gallery
More Galleries