© 2023 Pride Publishing Inc.
All Rights reserved
Scroll To Top
These LGBT shows never found an audience.
The television world hasn't always featured positive representations of LGBT culture, but then its efforts don't always get rewarded. Poor ratings this year already led CBS to pull Doubt, despite much publicity surrounding the casting of Laverne Cox, and ABC's miniseries When We Rise suffered from lackluster ratings as well. These were just the most recent examples of shows featuring inclusive plotlines only to attract marginal viewership.
1. Doubt
CBS won broad praise when it cast Laverne Cox (Orange Is the New Black) in courtroom drama Doubt, making it the first network show to cast a trans actress as a trans character in a series regular role. But the network pulled the show from its schedule after airing just two episodes. In the key 18-49 demographic, the show saw viewership decline from a 0.8 rating for the premiere to just a 0.4 rating for the second episode. While filmed episodes may air this summer, the future looks bleak and Cox has already moved on to ABC's The Trustee. Only time will tell the fate of that project.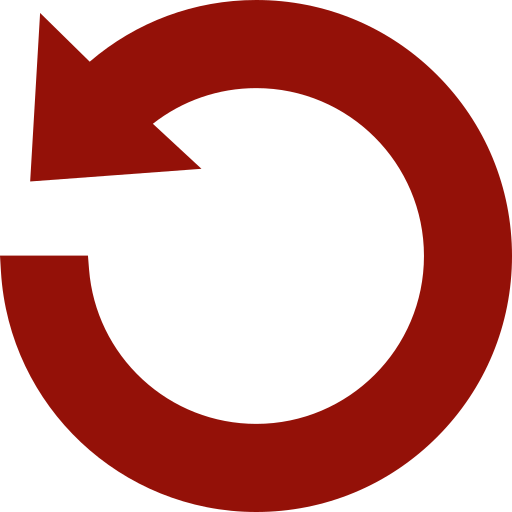 Replay Gallery
More Galleries