© 2023 Pride Publishing Inc.
All Rights reserved
Scroll To Top
Introslideedit
In her keynote address for the 2014 Creating Change conference in Houston, transgender activist and Orange Is the New Black star Laverne Cox famously said, "Loving trans people is a revolutionary act." 
Nowhere is this revolution more visible than in film and television where intimacy involving trans people is at once a rarity and a welcome treasure. That intimacy could be just a kiss; it could be love in full bloom, or unrequited. It could be tragic or comic. It could involve people struggling to accept their authentic selves, or people already at one with who they are. 
However the love unfolds, the precious few representations of trans folk on screen as fully embodied, sensitive, thoughtful, amorous people are electric. So as the country prepares to pay homage to St. Valentine, we thought we'd take a look back on the last 25 years of revolutionary trans love on screen. 
Warning: possible spoilers ahead.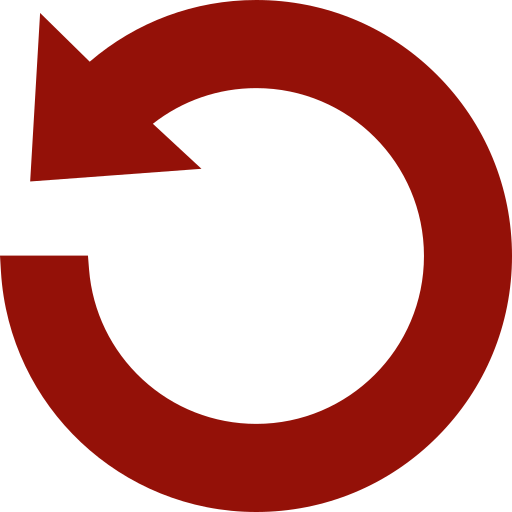 Replay Gallery
More Galleries