© 2023 Pride Publishing Inc.
All Rights reserved
Scroll To Top
Sawyer DeVuyst captures life as a transgender man in this series of self-portraits. Read about him below.
"Mine" is a growing collection of daily fine art self-portraits that turn an eye toward transgender men by Sawyer DeVuyst. We posted a gallery of Sawyer's self-portraits last year, and they resonated with our readers resulting in many, many page views. In his photo-per-day way, Sawyer not only normalizes trans life but creates visual poetry. So we asked for another year of images.
With over 800 photos, "Mine" has a breadth that highlights honesty, emotion, and desirability through the ordinary, the everyday, and the unremarkable.
Trans narratives are often told by cisgender people (people whose birth sex aligns with their gender) and mainly focus on transition stories or victimization, missing out on the lived experiences of trans people -- their successes, their emotional lives, their relationships, and their work. "Mine" shows one transgender man's life and hopes to humanize a population that's largely invisible in mainstream media.
At its core, "Mine" is reclamation of how transgender men are seen.
See more at Instagram.com/sawyermine.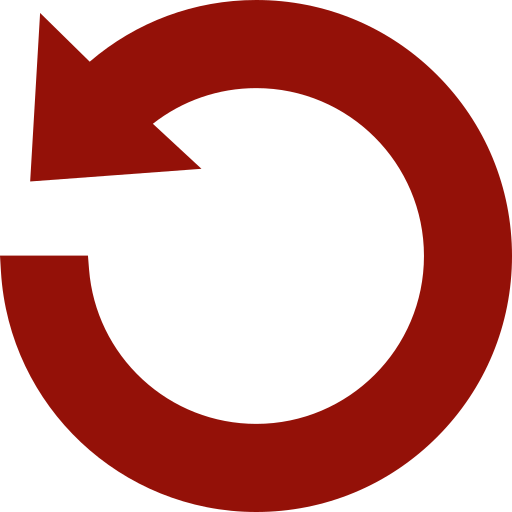 Replay Gallery
More Galleries