© 2023 Pride Publishing Inc.
All Rights reserved
Scroll To Top
Every naked picture tells a story, a thousand words, a thousand sensations. Read more below.
Mark Grantham's Bedtime Stories features 40 magnificent men, individually, and occasionally in steamy duos. Shot in a single location -- an abandoned Army barracks scattered with old military mattresses -- the collection spans several years. A true collaboration, these wonderful sexy men were largely left to themselves, to imagine the space as they may, and do what they like. Of course, put a man in a room full of mattresses and one theme did repeat more than others. Bedtime Stories is available as a large-format coffee table art book printed on deluxe paper, and as an eBook. At 119 pages and over 160 photographs there is a lot to admire here. Explicit content and full nudity not suitable for anyone under 18!
See more of Mark's work on his Web site, Instagram, or contact him by email.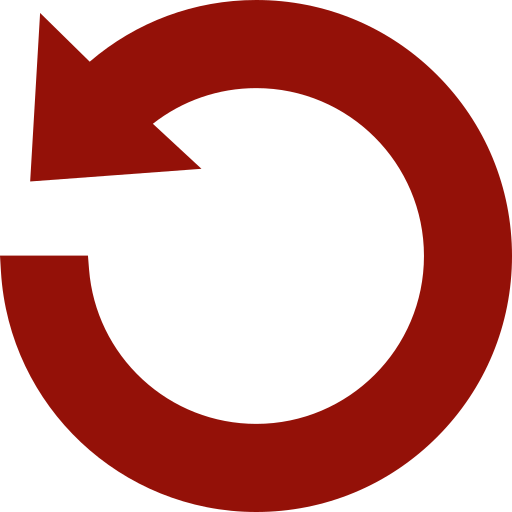 Replay Gallery
More Galleries
September 15 2023 12:18 PM