© 2023 Pride Publishing Inc.
All Rights reserved
Scroll To Top
If you have not been acquainted with the furry delights of Pinups magazine, too bad. It's too late. But read about a fantastic deal below.
Christopher Schulz of the magazine posted this message on Facebook in July: 
"Pinups No. 20 will be the final issue of Pinups. When Pinups began nearly 10 years ago, I didn't plan beyond the first issue. It was an experiment that took on a life of its own, evolving with each successive issue. About five years ago I decided that the twentieth issue would be the last, and approached the remaining issues from that perspective.
"The early issues took cues from mid-20th century gay male pictorials. The photography was rough around the edges; living rooms, basements, and back yards became makeshift photo studios. The subjects, friends of mine, were types of men I didn't see in print at the time.
"New projects will be announced through this account — they just won't be called Pinups, maybe they won't be black-and-white, or 8" x 10", or 56 pages, but they will be part of a broader continuum."
So while the end of a delicious era is here, the good news is that backstock of Pinups magazine has been reduced drastically. Hurry.
PINUPS SALE: From now until December 11, all Pinups magazines are 50 percent off at PinupsMag.com.
Follow them on Facebook to see what's next for this creative and fun-loving team.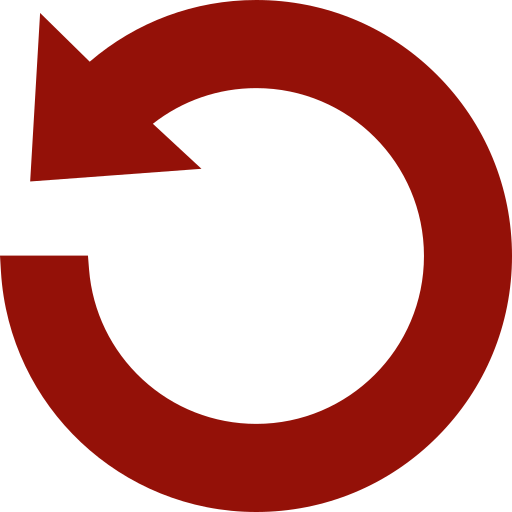 Replay Gallery
More Galleries