© 2023 Pride Publishing Inc.
All Rights reserved
Scroll To Top
With a belief in a highly curated and handcrafted magazine, Drøme's young creators want to take back power from the patriarchy and give a platform to the overlooked. Read about Drøme below.
Drøme is a biannual publication dedicated to showcasing the voices of queer and feminist artists on the rise. The premiere issue of Drøme promotes the power of the artist as an individual and nonconformist, and features exclusive interviews with Grammy-nominated Sofi Tukker, visual artist Carly Mark, and sisters-turned-band-duo Chaos Chaos.
Drøme is the brainchild of three Brown University students who share a passion for the arts and a frustration with the constraints of mainstream media. Attempting to fill a void, the young women launched a social media platform that showcased unconventional creators and creations. The success of their social media presence made it clear that people were craving content that challenges the status quo and conservative notions of identity. 
"A magazine seemed the perfect format for expressing our vision. Given the recent rise of digital media, magazines, in our eyes, are not dying, but rather taking on a new meaning as rare and special objects, crafted with great care — each one a unique and satisfying aesthetic experience," said founder and editor Caroline D'Arcy Gorman. "However, the heart of Drøme lies with our strong online following, which we plan to continue to foster by establishing Drøme's digital presence as well."
Art above: Carly Mark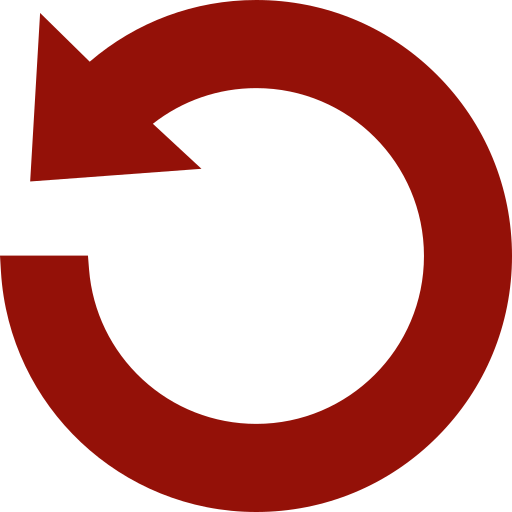 Replay Gallery
More Galleries