© 2023 Pride Publishing Inc.
All Rights reserved
Scroll To Top
Above: David Vassalli, self-portrait. Read about David and his work below.
Twenty-one-year-old David Vassalli is one of our favorite event photographers. For some reason, everyone acts out around him. He's pretty damn likable as well. So here in his own words:
"When I was 16, or so, I started taking photos of my friends and got an amazing thrill out of it. I've always been creative and into fashion since I was a kid — aways taking photos and painting. I knew St. Louis wasn't the best place for me to grow, so I decided to graduate high school early by taking online classes. 
At 18, I got an event photography internship with Alive Magazine in St. Louis. I was still living with my parents but making money from shooting. So I flew myself out to New York for Fashion Week to see what all the hype was about. It was so much more than I expected. I ended up sneaking into a couple of fashion shows. It was beautiful. I had an Oprah moment and realized this is what I was meant to do. Fast-forward a year or so after that, I had a few Fashion Weeks under my belt. I became more educated on how publications/Fashion Week worked. I was suddenly receiving Fashion Week invitations from the top designers to shoot their collections backstage. Since then, I've shot events such as Miami Art Basel, Coachella, and LGBT Pride for different publications. 
"I'm now 21. I live in Los Angeles and travel frequently to New York. I'm now focusing more on fashion editorials and portraiture. I love the fun and humorous parts of shooting crazy events, but there's a lot more I want to say. 
"I love photographing unique people who are unconventionally beautiful. Now more than ever, with our country being so divided, I think it's important to be as loud as you can be with your art. I want to spend this year photographing people who don't have a voice. What's going on in the world is really fucked up. My friends are fearful on what the future will hold. I want to try my best to tell their story through my lens."
Client list: Alive Magazine, Bullett Magazine, Hypebeast, Gayletter, Fucking Young, King Kong Magazine. 
You can see more of David's work on his website. Then follow him on Facebook, Twitter, and Instagram to get the really crazy stuff.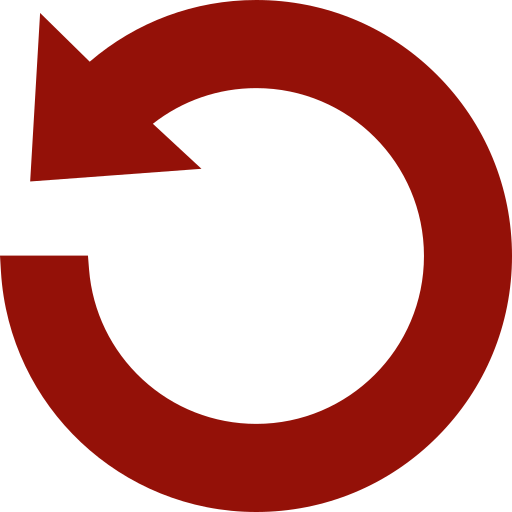 Replay Gallery
More Galleries