© 2023 Pride Publishing Inc.
All Rights reserved
Scroll To Top
Yay for sexual freedom and uninhibited erotic joy. Read more below.
To have a place in the sun to practice your wildest sexual fantasies, to gather with other nonjudgmental folk, and to be in one of the most beautiful cities in the world; why, you must be at the world's largest leather event -- the Folsom Street Fair in San Francisco. Far from being a gay male-only event, the fair welcomes everyone who wants to express the kinkier, more fetishy side of their sexual identity.
Sunday is the day to let your freak flag fly. The Bay Area is famous for a later summer season, and the weather did not disappoint -- warm enough to be nearly naked, but cool enough to wear rubber. Thanks to Miguel Angel Reyes for being everywhere at once to capture the event forever in photos.
You can see Miguel Angel Reyes's photos of the BigMuscle party from Saturday night here.
Billed as the "world's biggest leather event," the registered nonprofit Folsom Street Fair charges no admission (you can make donations here) and provides an open and judgment-free environment for thousands of kinky people to get their freak on and connect with like-minded folks.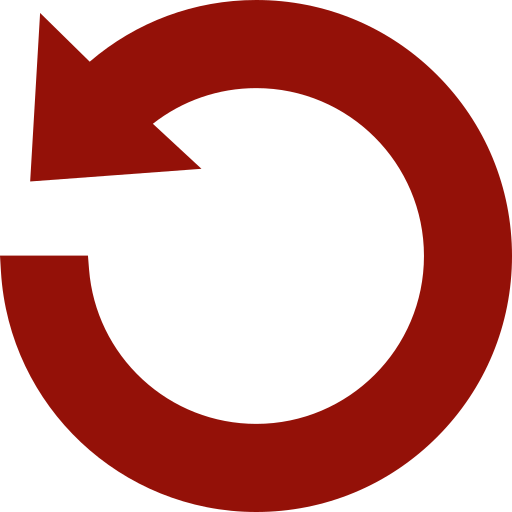 Replay Gallery
More Galleries
September 29 2023 9:51 PM