© 2023 Pride Publishing Inc.
All Rights reserved
Scroll To Top
That little travel mag that tells you what you really want to know about a city tells the unvarnished tales of Londoners. Read more below.
Elska, a publication dedicated to sharing the voices and bodies of diverse gay communities around the world, has travelled to London, England, to make its latest issue. Inside, readers are introduced to fifteen local men, each of whom gets their own chapter containing a personal story they wrote from their life in the city and several intimate and unairbrushed images taken of them inside their homes and out in their neighborhoods. None are hired models or celebrities, none of the scenes are staged, and none of the stories are commissioned, resulting in an authentic glimpse at gay life in the British capital.
Elska London is 180 pages. It is available in a classic collectible print version or in a downloadable e-version. A companion zine called Elska Ekstra London is also available, containing images and stories from four Londoners not featured in the main mag, along with outtakes and behind the scenes tales from three other London men. A list of stockists and details of how to order online can be found on the Elska website.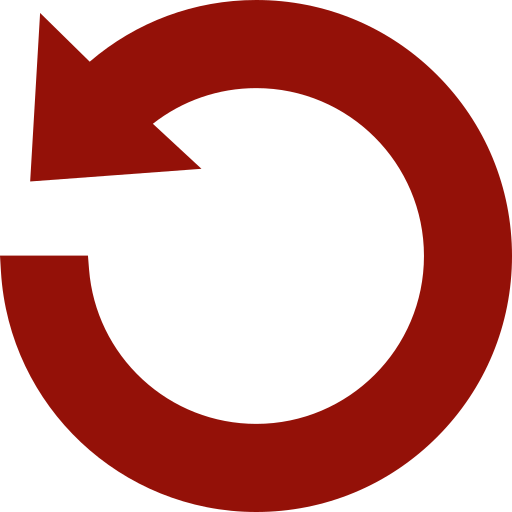 Replay Gallery
More Galleries