© 2023 Pride Publishing Inc.
All Rights reserved
Scroll To Top
Photographer Benjamin Veronis reinvented himself upon his relocation from New York to Palm Springs. We couldn't be happier. Read more below.
"Becoming a photographer was unintentional. Previously I worked in the fashion industry my whole career, but moved from New York to Palm Springs four years ago, so when I arrived here in California, I needed to reinvent myself since I no longer had that connection to the fashion industry. I have always dabbled in various forms of male-oriented art, whether it be through illustration or painting, but I had never tried my hand at photography until my move to California. Ironically, it turns out to be the one medium where I feel the results somewhat match my expectations at the onset. I think I had a vision right from the start of how my photography should look, but I just had to teach myself the camera and lighting and how to achieve what I had as the initial vision. It is an ongoing process, and I am alway striving to learn and achieve more, and to try to keep defining my own style. One thing that I have realized about photography is that it is not really just the location, pose, or the lighting that makes a great photo, but mostly it is making a connection with the model and bringing that to the final photo." -- Benjamin Veronis
For more about Benjamin see his Instagram here and here. Also his web site: PalmSpringsMen.com.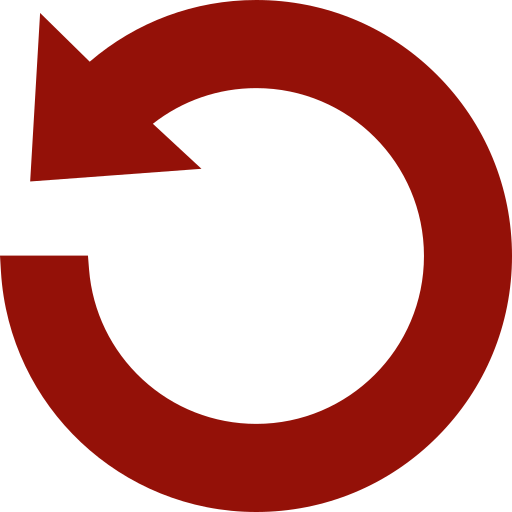 Replay Gallery
More Galleries
September 19 2023 8:03 PM