© 2023 Pride Publishing Inc.
All Rights reserved
Scroll To Top
What becomes a muscle bear most? Read more below.
InkedKenny tells us the shirts are available at RoughTradeGear.com, and in their shops in Silver Lake and Palm Springs. If you go to the Off Sunset Street Festival, you are bound to find them there for sale as well as on the muscle bears strolling about.
Pictured: Recycling Jock | Inked Kenny T-shirt - Rough Trade Gear
Who's thirsty for this Recycling Jock?! Get your wet on with this sweaty, sexed-up furry beast.
There's a saying that people become actors because they can do nothing else. One could say the same about artists. That they make the art they do because there is simply nothing else they can do. This process of being an artist is a clear path for some, but for many, the path has more twists and curves. In the case of InkedKenny, he changed forms completely - going from art direction and hair for fashion to his incarnation as a photographer, a discipline he initially hated when he took a course in eighth grade. InkedKenny's path is full of unique detours, and it shows in his work. InkedKenny was found abandoned in Macau at the age of six months. He was adopted and brought to Vancouver, where he grew up. In grade eight, he discovered both barbering and photography. Barbering won out. How could it not - he shaved the heads of his fellow rugby team members. This grew into cutting mohawks in the smoking pit at school and not going to class. This latter habit led to problems at school, so at seventeen he took off for New York and then found himself going up and down the west coast of America, searching for his calling.
He found that calling in the world of fashion. Barbering turned into hair and makeup design for fashion and advertising clients. This worked for a while until the death of his father and the birth of a romantic relationship led him to settle in Toronto in 1997. In Toronto, he continued working in the fashion world. The 2006 death of his lover changed his life. Taking time off to mourn left him out of the loop professionally, and afterwards he found it near impossible to return to his old work.On the suggestion of a friend, he picked up a camera, something he hadn't really thought about since eighth grade. Roberto, David, Kerby, Robert, Roger & David. These are not names of artists, but the MEN InkedKenny has loved. These MEN were the original muses for what has become a flourishing photographic practice. These MEN have inspired his style of photography and the archetypal men who inhabits his work. From this point InkedKenny hasn't looked back. From his first exhibit at La Petite Mort Gallery in Ottawa, and the first publication of his work in Bruno Gmunder Anthologies, his career has flourished. He has had multiple exhibitions internationally, and his work in the fetish community has garnered him several awards.
For more on inkedKenny, see his website, Twitter, Facebook, and Instagram.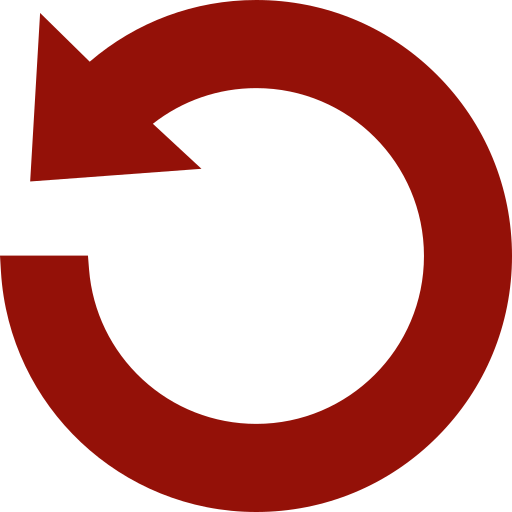 Replay Gallery
More Galleries
September 23 2023 10:00 PM