© 2023 Pride Publishing Inc.
All Rights reserved
Scroll To Top
&nbsp
House Speaker John Boehner hasn't been any friend to LGBT Americans, but the Ohio Republican's successor is likely to be just as bad or worse.
Boehner, who's leaving the speaker's position — and Congress altogether — at the end of October, was considered too moderate by his party's far right wing, but he was in tune with that faction on LGBT issues. He refused to bring employment nondiscrimination legislation to a vote — he deemed such a law "unnecessary" — and he and other Republican congressional leaders hired a private lawyer to defend the now-defunct Defense of Marriage Act after the Obama administration refused to do so.
The speakership is a pivotal position. The speaker generally does not vote on or sponsor legislation but does set the agenda for each congressional session. He — and with the exception of Nancy Pelosi, it's always been a he — is the leader of the House and of the majority party. The speaker is also second in line (after the vice president) to succeed the president if the president should die or become unable to perform the duties of the office. The next most powerful position in the House is that of majority leader, who is the primary representative of the majority party on the House floor, controls the schedule, and is a key fundraiser for the party.
The potential replacements for Boehner are all male, white, and conservative. (One woman, Cathy McMorris Rodgers, was mentioned as a candidate but declined to run.) The Republicans are scheduled to choose their speaker candidate Thursday, then present him to the full House at the end of the month. Here's a look at the LGBT-related records of the top candidates to replace Boehner — and to replace current Majority Leader Kevin McCarthy, the front-runner for the speakership.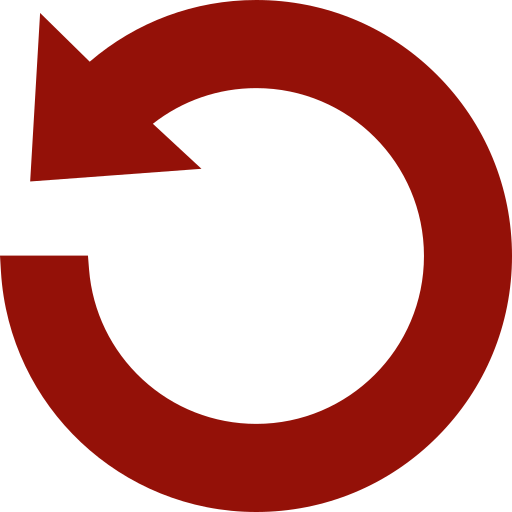 Replay Gallery
More Galleries