© 2023 Pride Publishing Inc.
All Rights reserved
Scroll To Top
A couple kiss in Spain.
In a world that can feel threatening, the simple joys of celebrating Pride can raise the spirits. 
By any accounting, June was a rough month. Most of the June Pride celebrations were overshadowed by the shootings in Orlando as well as violence worldwide. It's good to know that Pride celebrations continue through the year and that same-sex couples are kissing freely in many — but not all — parts of the world.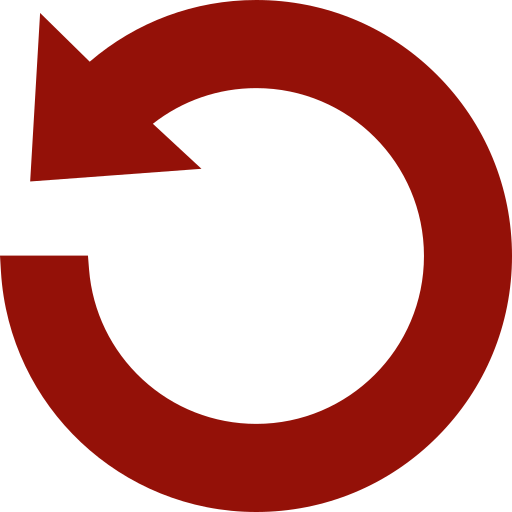 Replay Gallery
More Galleries