© 2023 Pride Publishing Inc.
All Rights reserved
Scroll To Top
Thousands participated in cities big and small across the entire state of Alaska.
Most of the photos here are from our friend Russ Reno in Anchorage, where the Alaska Dispatch News cited one report of around 3,500 people.
Russ tells us, "I think it's important that people know of the dedicated protesters who marched in blizzards and subzero conditions all over Alaska. Estimated close to 10,000 statewide."
And Russ added, "I am glad I participated. What I experienced was a group of Alaskans affirming all rights and declaring a commitment and common goal, to ensure these rights remain in place. Sure, there were extreme and sometimes even hateful comments toward President Trump and others. I happen to disagree with several of these comments; for me, it had nothing to do with why I was there. My hope is that our president will stand up and fight for the all rights of the people. My hope is our Congress, senators, representatives, all who speak on my behalf, take note. I witnessed Americans — together in support of basic human rights. There are many who are scared. Some believe these basic rights may be lost. As for those idiot vandals who are being labeled 'protesters' — these jerks need to be put in jail. For those who have said, 'No need to march' — possibly. But what a great test run. We made a statement to all who believe nothing will happen if they mess with our American rights. I say, 'Congress shall make no law respecting an establishment of religion, or prohibiting the free exercise thereof; or abridging the freedom of speech, or of the press; or the right of the people peaceably to assemble, and to petition the Government for a redress of grievances.' Saturday I celebrated empowerment. I now am 100 percent confident that I can make a difference should things go wrong."
And we hope Russ is right.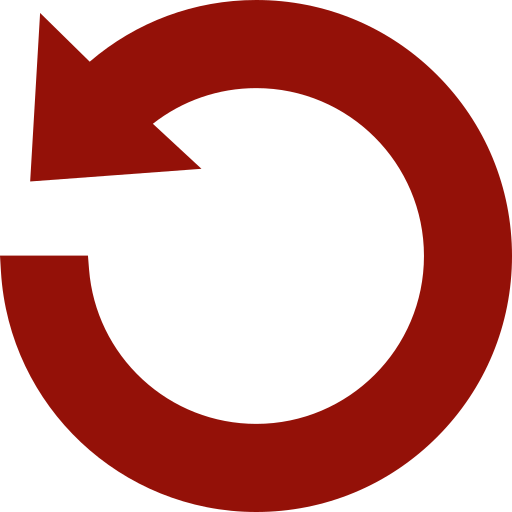 Replay Gallery
More Galleries