© 2023 Pride Publishing Inc.
All Rights reserved
Scroll To Top
A visual sea of solidarity.
Los Angeles-based women Krista Suh and Jayna Zweiman launched The Pussyhat Project in hopes of providing the people at the Women's March a "unique, collective visual statement that will help activists be heard." And wow, was it ever heard, judging from the sea of pink hats in any photos from the hundreds of women's marches around the world (I'm sporting mine in the picture above). 
The Pussyhat Project website provided various patterns for knitting the hats and instructions on how to distribute extra hats to people en route to the marches as a means of taking back Donald Trump's lewd language and using it as a term of empowerment. 
There has been some blowback to the Pussyhat Project for its use of the color pink and for equating genitalia with gender, but the women who launched the project explained that the point of the project is to reclaim the term as one of empowerment.
Here are some of the fierce people at the Women's March in Los Angeles who proudly wore their pussy hats.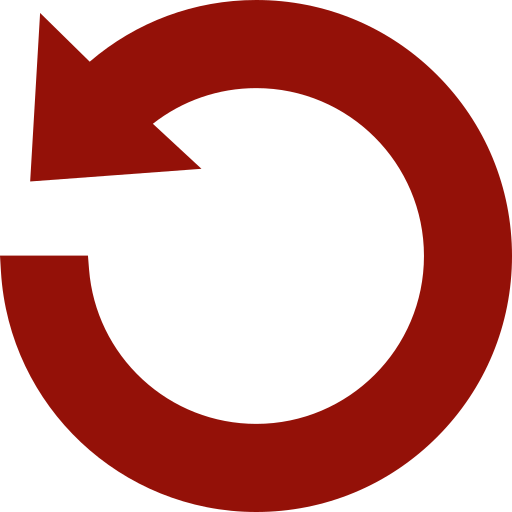 Replay Gallery
More Galleries