© 2023 Pride Publishing Inc.
All Rights reserved
Scroll To Top
&nbsp
It is not surprising that some of our readers comment unfavorably when we post galleries of Michael Stokes's photographs. They are irritatingly perfect men shot with exquisite skill. A common complaint is, "These models don't look like the men I know."
Well, that's the point.
Stokes's photographs are creations that depict an almost ridiculous ideal. They are filtered through his wide range of references and fetishes. Cultural iconography and trigger costuming come into play. And he makes loving homages to the greats: Colt's Jim French, Bob Mizer of AMG, and Bruce of California. Except that he does it on an almost surreal level. So no, they do not look like the men you know. 
Stokes is well schooled in old school, pre-digital photographic techniques. He is a photography collector himself. He is also a man who has a wide variety of cultural knowledge at his disposal. And the man knows light. He is most well known for his photographs of veteran amputees. You can see those images here.
So if you can relax and enjoy this level of bodybuilding perfection and male beauty, then you might like his new 136-page hardcover book, Exhibition, from Bruno Gmunder, and available on Amazon.
And if you can't relax and enjoy it, don't say we didn't warn you.
Check him out on Facebook here.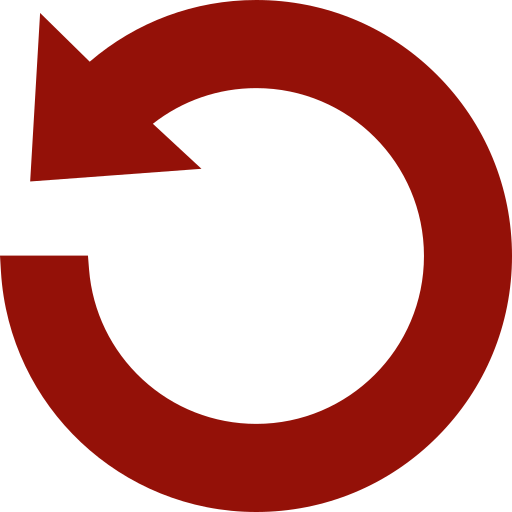 Replay Gallery
More Galleries
September 23 2023 10:00 PM