© 2023 Pride Publishing Inc.
All Rights reserved
Scroll To Top
FTM is an acronym for Female to Male, as in a trans person who has crossed from typically feminine to typically masculine gender expression.
We connected with Aidan J Faiella, vice president of FTM Magazine recently, and he was very excited about the magazine's growth and expansion. "We have had such a huge overhaul and restructure that we would love to share."
FTM Magazine is a hard-copy, positive reflection of the female-to-male transgender community. They are in LGBT resource centers, book stores, and have become the symbol of trans inclusion in healthcare offices and business lobbies. 
Their brilliant shirt (in different styles) that uses the phrase they coined, "The is what trans looks like," continues to be a fashion staple. Aiden tells us, "The idea that transgender people have a look about them is cisgender fallacy. We have experienced revolutionary truths about the gender binary and we are working at the glue that holds masculinity and manhood exclusive to male bodies. Your gender is yours to express, change, or reinvent at any moment in your existence."
Check out the other offerings on the store site. You can follow them on Facebook and Instagram.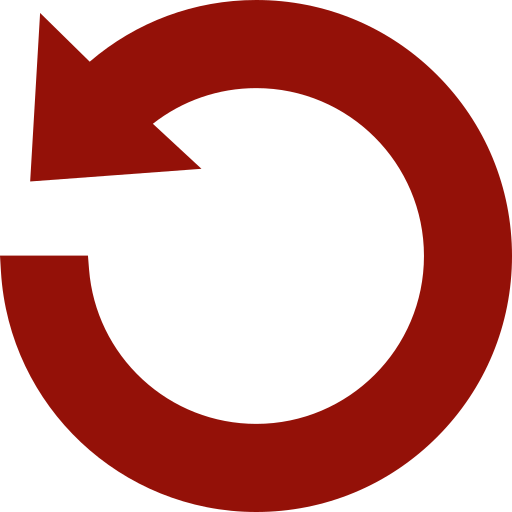 Replay Gallery
More Galleries