© 2023 Pride Publishing Inc.
All Rights reserved
Scroll To Top
A star is porn! Trenton Ducati's virgin birth as a party producer was a complete success. Read more below.
We talked with Trenton Ducati (above, far left) a few days after the event at CCBC Resort Hotel and he was still pretty jazzed. He said, "Everybody left completely satisfied. Completely." And he added, "I'm exhausted."
Briefly, the event consisted of three days in the desert, 4 big parties, a pack of young adult performers, all clothing optional. Hard to fail with that.
"Our amazing sponsors were Justfor.fans, and Falconstudios.com at the presenting level. We had Gayvn, Fleshjack.com, Swissnavy.com, along with Kinkmen.com as our premier sponsors. NotSoInnocent.biz was our on site vendor."
For more about the DJ talent and the performers, see our intro article here: "16 Reasons to Spend 3 Days at Porn Disco with Trenton Ducati"
After Trenton told us some unpublishable details about who did what to whom over the three days, he added, "I really want to thank CCBC Resort for making all of this happen and for being an amazing host." He also mentions that all the videos are live on his page Justfor.fans/trentonducati.
Photos in this gallery by Shann Treadwell.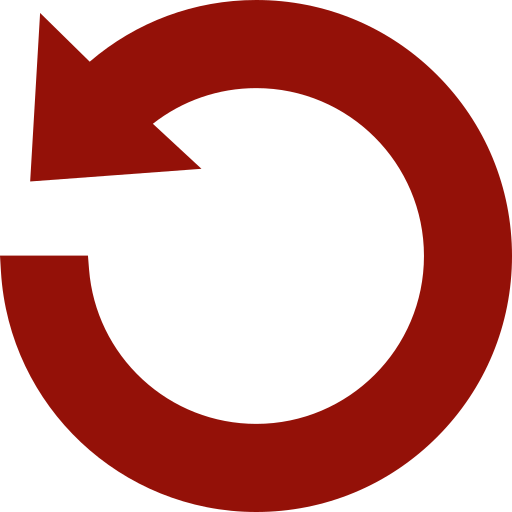 Replay Gallery
More Galleries
September 29 2023 9:51 PM