© 2023 Pride Publishing Inc.
All Rights reserved
Scroll To Top
Read all about 'Invictus' by clicking the 'MORE' button at right.
Beyond the polished technique and incomparable beauty of Michael Stokes's images of wounded veterans is the emotional impact of their stories. These are more than photographs, they are collaborations about hope and survival. The veterans are not just nude, they are in their glory in the most spiritual sense of the word.
The word "Invictus" mean unconquered. It's the title of the book and also the title of a poem by William Ernest Henly, himself an amputee, that describes his struggles with his body. The poem inspired the name of the Invictus Games, a competition for the men and women who have experienced life-changing injuries in the line of duty.
"Over the past year I have photographed 15 severely wounded veterans from the Gulf Wars, all of them amputees who lost a limb or multiple limbs from IED attacks while deployed," said Stokes, who includes bios on each veteran in the book. "Of these 15 veterans, 10 served in either the United States Army or Marines. Five served in either the British Army or The Royal Marines." Stokes said the format and size of Invictus will be the same as the previous Always Loyal-- a hardcover photo book with dust jacket, 96 pages or more, that measures 13.5 X 10.4 inches.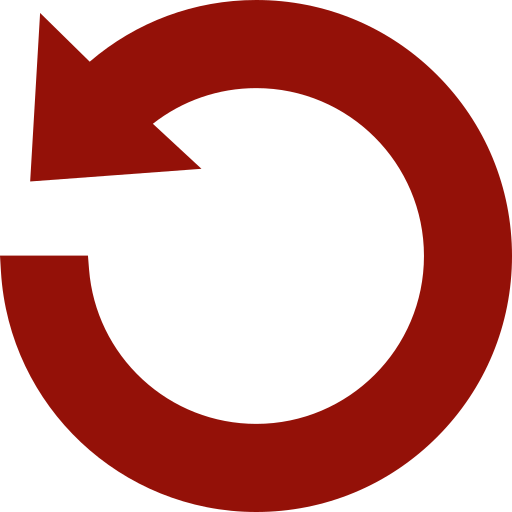 Replay Gallery
More Galleries
September 23 2023 10:00 PM