© 2023 Pride Publishing Inc.
All Rights reserved
Scroll To Top
SylvesterQ Photography in Fort Lauderdale wants to be sure you look amazing and real in your website profile. Read more below.
It would be an understatement to say men are visually driven. More truthfully we are slaves to our eyes. So why do so many guys have scary, out-of-date photos as their profile?
We asked the founder of SylvesterQ Photography about what comprises a good profile photo. He pointed us to this statement on his site. And he should know, as private, discreet photo shoots are his specialty.
"A strong photo makes all the difference, so go beyond the selfie. I work with all ages and body types and always bring out the best in my subject by intuitively connecting with their inner essence. With my direction I bring out all the sides of your personality looking masculine, flirty, sexy, and youthful. People are always surprised what they see in the final images, and often say they didn't know they could look that good."
Check out his website for more information. Maybe it's something to consider on your next trip to Florida. And enjoy his great images here. Here is where to go to connect with SylvesterQ Photography: His website, Facebook, Instagram, and Tumblr.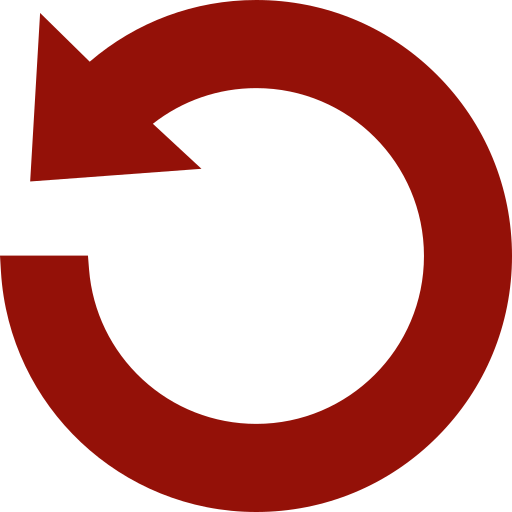 Replay Gallery
More Galleries