© 2023 Pride Publishing Inc.
All Rights reserved
Scroll To Top
Stokes reveals even more about why his all-American archetypes and classic icons are thrilling to behold. Read all about it below.
If you are looking for muzzy natural light photos of regular guys hanging around on the pull-out sofa bed, we do have those photos on Advocate.com, but you won't find them in this gallery. Michael Stokes is interested in something more aspirational and aesthetic. The polished perfection of his studio and location work lifts the models up into a more symbolic and mythological context.
Our readers will recognize Stoke's work from these galleries on Advocate.com:
PHOTOS: Michael Stokes Puts Men on Exhibit, PHOTOS: The 'Always Loyal' Vets, Michael Stokes Shows Us the Heroic Beauty of Veterans in 'Invictus' (Photos), Michael Stokes Could Use a Hand With These Guys, Bare Strength: Classic and Surprising, PHOTOS: Bare and Banned. Also notable is Stokes's book on World War II photos of military men on duty and mostly naked, My Buddy.
The upcoming book is as yet untitled, but that should not inhibit your enjoyment of the photos here. But you might note that Stokes's books sell out fast. Of his six current books, two are sold out, and two more will probably sell out this spring. Here are those titles: Masculinity (2012), Bare Strength (2014), Always Loyal (2015), Exhibition (2015), Invictus (2016) and Adonis Blue (2016).
For information on the books, his website: MichaelStokes.net
And for further research, visit his Twitter, Instagram, Facebook, and Tumblr.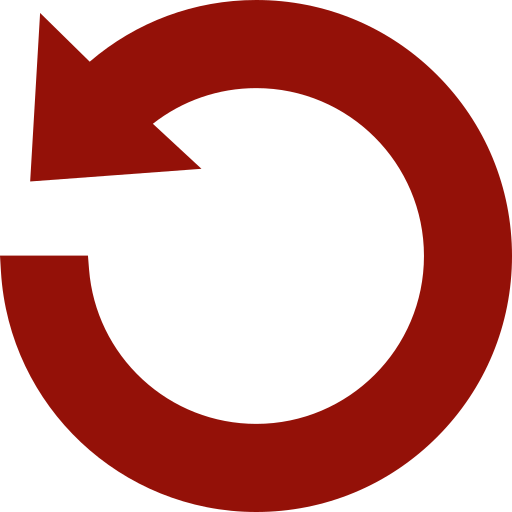 Replay Gallery
More Galleries