The Films of Polari LGBT Film Festival
BY

Jase Peeples
October 15 2013 4:00 AM ET
Polari, the rebranded Austin Gay and Lesbian International Film Festival, runs Thursday through Sunday and will celebrate a milestone anniversary with its 25th year in existence. Polari 2013 features the best of current LGBT cinema with a diverse and compelling collection of narratives, documentaries, and shorts. Preview the festival's collection on the following pages, and for tickets and more information visit www.polarifest.com.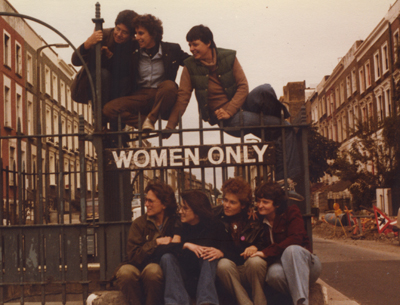 Film: Lesbiana: A Parallel Revolution
Venue: Alamo Drafthouse Cinema at the Ritz
Time: 5 p.m. Thursday
Synopsis: The creative, political, and sexual charge behind lesbian feminist communities that, in the '80s, were emerging simultaneously in many countries is a subject of this enthralling documentary, which features interviews with some of the fascinating thinkers, poetsm and revolutionaries who created women's/womyn's-only communities and lesbian spaces. Exploring hot-button topics of gender and sexuality, the documentary reveals how feminism and lesbianism intersect and continue to shape women's space and visions of utopian communities. Lesbiana will remind you of what was and still is powerfully important about these communities.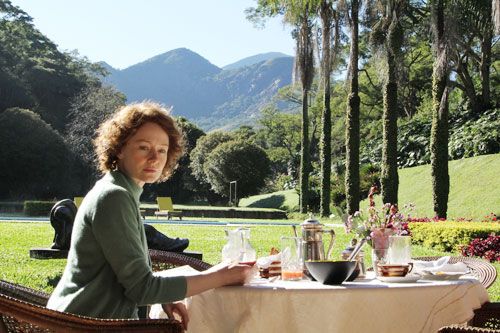 Film: Reaching for the Moon
Venue: Stateside Theater
Screening: 7 p.m. Thursday
Synopsis: Based on an epic real-life lesbian romance in the lush Brazilian countryside and directed by big-time filmmaker Bruno Barreto (Dona Flor and Her Two Husbands, View From the Top), Reaching for the Moon has been racking up Audience Awards practically everywhere it has screened (AFI Fest, Frameline, Outfest). Frustrated American poet Elizabeth Bishop travels to Brazil, where she encounters the beguiling architect Lota de Macedo Soares. Initial hostilities soon give way to a complicated yet long-lasting love affair that dramatically alters Bishop's relationship to the world around her. Anchored by magnificent lead performances from Miranda Otto (Lord of the Rings, War of the Worlds) and Glória Pires (Smoke Gets in Your Eyes), Reaching for the Moon is an intimate snapshot of the search for romantic and artistic inspiration, wherever and however you find it.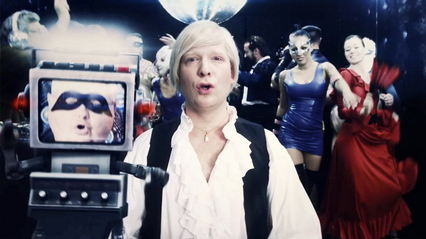 Film: Just Dance: Dance Shorts
Venue: Alamo Drafthouse Cinema at the Ritz
Time: 7:15 p.m. Thursday
Synopsis: Kick up your heels and glide on through this energetic collection of dance shorts taking you from the urban ballet to the country-western hall to the radical stylings of the street. Shorts played during this screening include Metube: August Sings Carmen 'Habanera,' Cologne, Pas, Dance Like No One's Watching, Crunch Pop, Free Jazz Parts 4 & 6, A Ballet Dialogue, and Born to Dance This Way.