12 Reasons Lady Gaga Deserves Our 'Applause'
BY

Jase Peeples
August 20 2013 6:00 AM ET
Born This Way
In February 2011, Gaga released "Born This Way," the lead single and title cut from her second studio album. The track quickly claimed the top spot on the Billboard charts and made history as the first number 1 song to contain the word "transgendered" in its lyrics.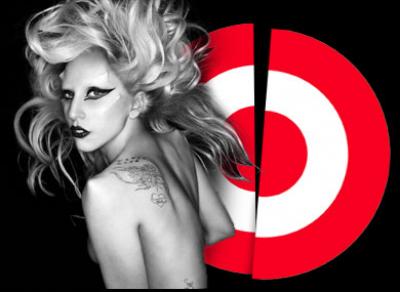 Staying on Target
In March of 2011, Gaga was set to release and an exclusive version of her highly anticipated album Born This Way through Target stores. But when the retail giant refused to support LGBT charities groups to balance donations the company had made to an antigay politician, the singer walked away from the deal.
"That discussion was one of the most intense conversations I've ever had in a business meeting," Gaga said in an interview with Billboard magazine. "Part of my deal with Target is that they have to start affiliating themselves with LGBT charity groups and begin to reform and make amends for the mistakes they've made in the past ... our relationship is hinged upon their reform in the company to support the gay community and to redeem the mistakes they've made supporting those [antigay] groups."