A Day in Gaylarious America
BY

Advocate.com Editors
December 14 2012 5:00 AM ET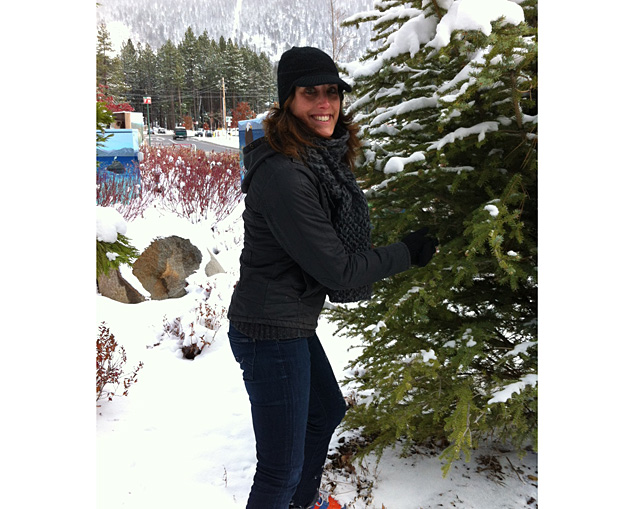 11:35 A.M., Lake Tahoe, Calif.: Erin Foley tells us, "I had to go to Ross to buy a hat, a scarf, and some gloves before my shows at The Improv at Harvey's. We got seven inches of unexpected snow!"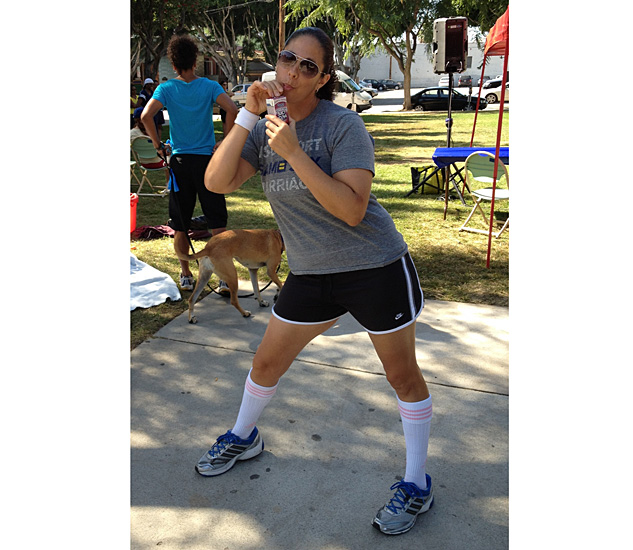 12:00 P.M., West Hollywood, Calif.: Dana Goldberg is staying hydrated at the Annual Lesbian Field Day.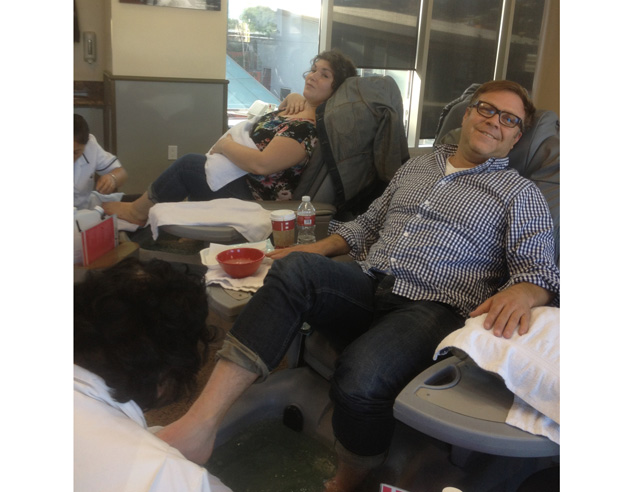 12:30 P.M., Los Angeles: Jason Dudey: "A little mani-pedi never hurt a stand up comedian. I need pretty hands to hold the mic and I work on my feet. It's a rough life."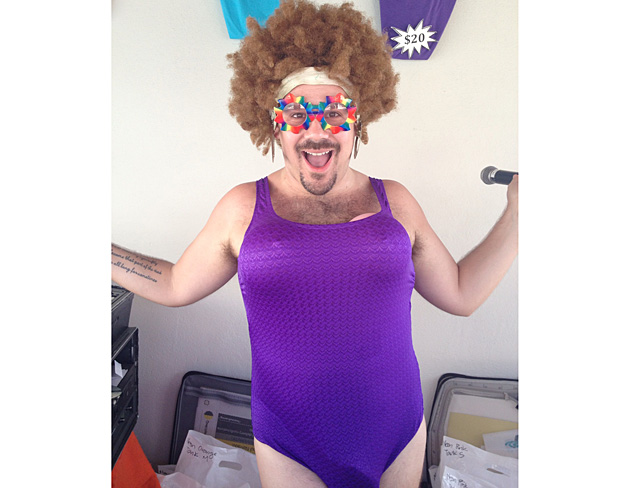 1:00 P.M., Puerto Vallarta, Mexico: Brad Loekle judging the sandcastle competition as a 'bathing beauty' for Atlantis Events at The Hard Rock Hotel. "Why yes, that IS a banana in my bathing suit."