The Innovators
BY

Savas Abadsidis
September 04 2013 5:00 AM ET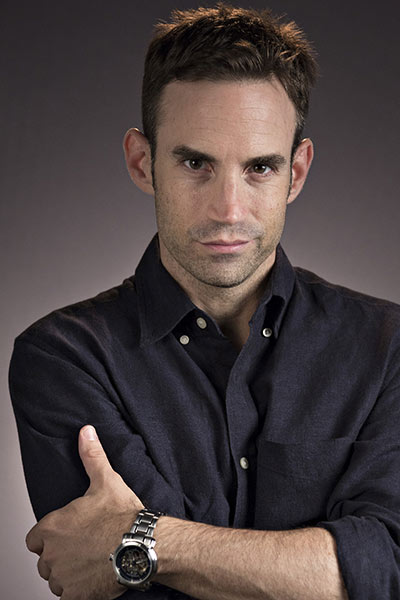 7. Kenny Neal Shults
Actor, Comedian
Brooklyn, N.Y.
"Young people use new media so regularly and seamlessly these days, and utilize YouTube and video so prolifically — why not teach them ways to create messaging that contributes to the common good?" says Shults. He uses humor to teach young people how to use social media for social good through a public health program called MyMediaLife. "I've taught teens to make online campaigns that teach other teens to use new media more mindfully and avoid behavior that could feel like bullying. We've also taught HIV-positive teens to make videos for other positives on the importance of taking their meds. My dream is to get funding to work with a group of teens to address texting while driving — it's literally killing teens."
His company offers the program to nonprofits and service organizations that want to engage gay men, the HIV-positive, teens, transgender folks, and other at-risk populations in positive social change without shaming or lecturing. "So much of our efforts to shape the direction young people go in fail because we neglect to listen to young people in the process. Instead of fearing adolescents' relationship to new media, we can embrace it and learn to leverage it for social and behavior change."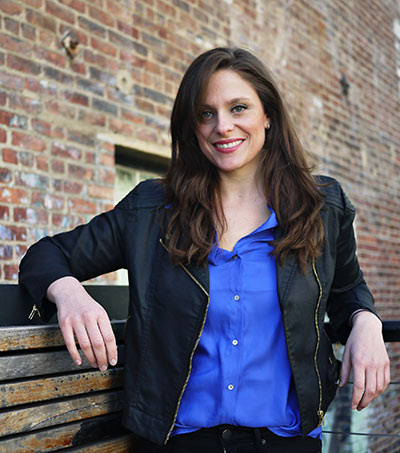 8. Andrea Minkow
Cofounder, Minkerman
New York City
Minkow is an entrepreneur and the cofounder of Minkerman, a technology company with a passion for making event management smarter. CE2, her unique cloud-based software for use at sporting events, festivals, and concerts, increases efficiency, aids in developing new revenue streams, cuts costs, and uses event data to improve the participant experience.
"There are statistically very few women, let alone lesbians, in the tech world, and even fewer who are entrepreneurs," says Minkow. "I am proud to be a part of movements in the field to bring lesbian entrepreneurs to the fore, such as StartOut. I see how real-time data-driven decision-making can propel events into the future. I have seen this in other industries, and I want this for mine. I see a holistic solution that will radically change how events are planned and managed. And I am making that solution a reality right now."
According to Minkow, "The world can always be made better, you just have to jump in and make the change. From my early work in politics to my work now in technology, I strive to make things better. I am creative, fearless, and willing to take a risk, knowing that the best outcomes result when you take what you know and improve upon it. In the current case we are creating mission-critical software that makes tickets cheaper, lines shorter, parking easier, food better, and events safer and smarter. I often hear that what we are taking on at Minkerman is crazy, but that is often followed by a comment about how awesome and useful it will be."