Hot Sheet: Do You Know the Way to San Diego?
BY

Advocate.com Editors
August 09 2013 5:00 PM ET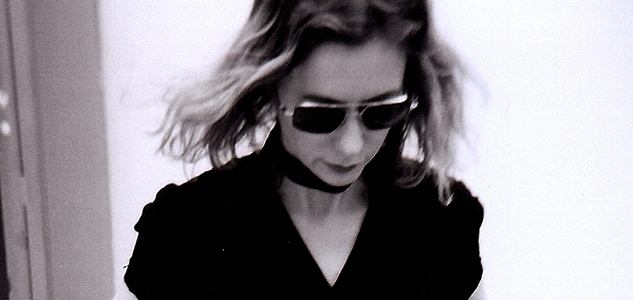 9. MUSIC: Sam Phillips, Push Any Button
Musician Sam Phillips, known for her scores on the television shows Gilmore Girls and Bunheads as well as her much-lauded digital project Long Play, is releasing her ninth album, Push Any Button, on August 13. A longtime ally of the LGBT community, Phillips was heavily influenced by late '60s and early '70s pop music in creating her 10-track record, which, despite its vintage roots, still exudes a freshness and modern vitality. In this light, the 51-year-old artist calls Push Any Button "my dream of the record I would have made had I been writing and recording then. It isn't about being sentimental for times past, it's more about time travel and the irresistible idea of connecting what was with what we know now." Find more at SamPhillips.com.