The World of 'Boys'
BY

Advocate.com Editors
October 09 2013 7:00 AM ET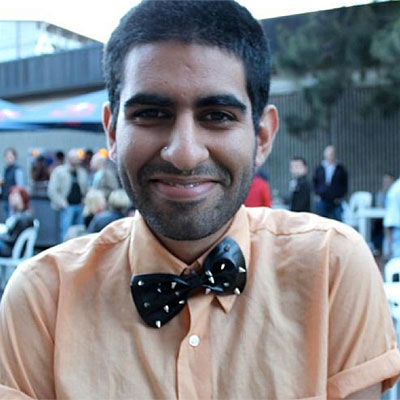 Alok Vaid-Menon
Bio: Alok Vaid-Menon is a radical queer trans/national South Asian activist and performance artist committed to building movements that resist white supremacy and imperialism.

Essay: "Confessions of a Snow Queen"
"Confessions of a Snow Queen" is an essay about brown … at least, that's how it starts. Vaid-Menon, using beautifully handled and at times poetic prose, takes us on a journey from Texas to India. His essay shows us that the world may change when we move around it, but sometimes we don't, and we find ourselves still ourselves when we return to where we call home.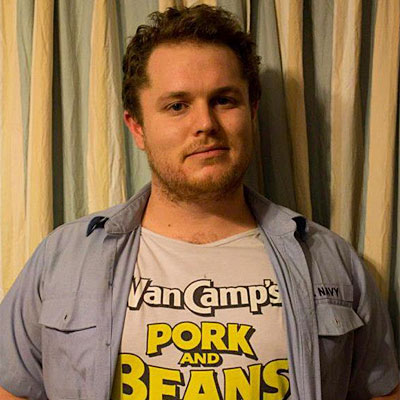 Patrick Gill
Bio: Patrick Gill is the cocreator of In Our Words as well as the cofounder of the queer reading series All the Writers I Know. He is a poet, essayist, and short story writer and is working on two novels. He also frequently performs at open mikes in Chicago, including the Paper Machete. He is an alumnus of DePaul University and has developed LGBTQ-centered antibullying curricula for Chicago public schools.

Essay: "We're Desperate"
What's in a scent? In "We're Desperate," Patrick Gill uses something as small as Axe body spray as a metaphor for the complexities of queer identity. For Gill, Axe represents the masculine culture he grew up in (during his adolescence in Santa Cruz, Calif.), an odor that hides who you really are. To spray yourself is to fit in. However, being adult means embracing conformity to pay the bills. Patrick Gill shows that sometimes, masking isn't hiding. It's a form of strength and survival.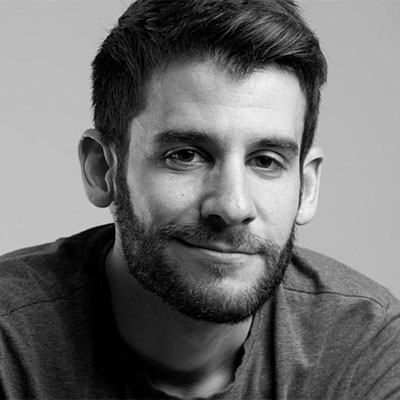 Joey Albanese
Bio: A born and raised Jersey boy, Joey Albanese writes about all of the questions, big and small, that we ask ourselves as we try and navigate (or avoid) growing up. He's been featured on Thought Catalog, Nola.com, and NolaVie.com, where he writes a weekly column called Twenty(something) Questions.

Essay: "My Closet Is Better Than Yours"
Joey Albanese has a twin, and that twin is also gay. Many people may think that sounds like a blessing, but to Albanese this just caused the usual sibling rivalry to increase in every aspect. In his essay "My Closet is Better Than Yours," we get an intimate look into the life of one gay twin trying to be more than the yin to someone else's yang.