Seat Filler: NYC Theater Guide for August 2012
BY

Brandon Voss
August 29 2012 6:00 AM ET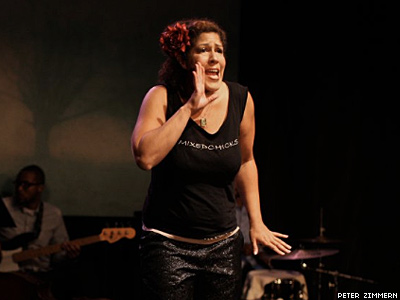 Fried Chicken and Latkes
Rain Pryor, who played a lesbian drug addict on Showtime's Rude Awakening, grew up black and Jewish in Beverly Hills, the root of an outsider mentality made infinitely more interesting by the fact that her father was legendary actor-comedian Richard Pryor. In her resonant solo show, the profane Pryor also sings the blues with a jazz trio and nails colorful characters — including a childhood bully — that recall Whoopi Goldberg in her prime.
Actors Temple Theatre, open-ended.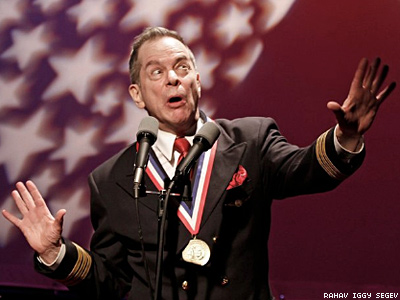 Summer Shorts 2012
In its sixth year, this indispensable festival of new American one-acts includes Neil LaBute's The Furies, in which a newly out middle-aged man (Victor Slezak) may be feigning illness to escape his young lover (J.J. Kandel), and Paul Rudnick's hilarious monologue Cabin Pressure, which stars Peter Bartlett (Mr. Charles, Currently of Palm Beach) as a flighty gay flight attendant being honored for saving a celeb-filled plane from a terrorist.
59E59 Theaters, through September 1.