November 9, 2012
BY

Advocate.com Editors
December 14 2012 7:00 AM ET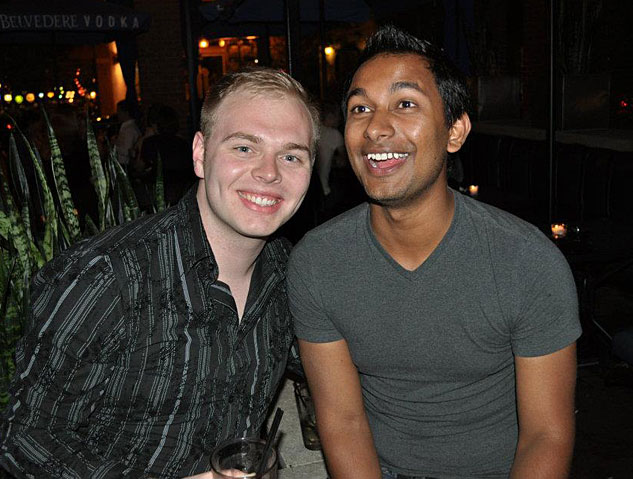 2:10 p.m., Columbus, Ohio: Liam Pal and his friend Omar celebrating life at the Union Cafe.
2:35 p.m., Northern Michigan: Musician Natalia Zukerman teaches at a songwriting retreat.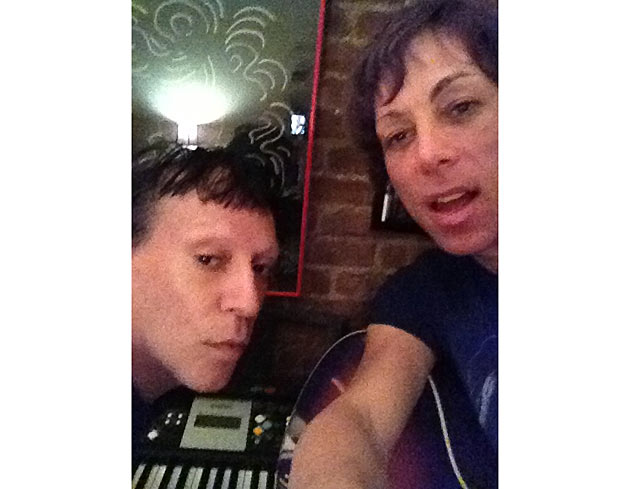 2:38 p.m., New York City: Joey Arias and Sherry Vine rehearsing for their big new show.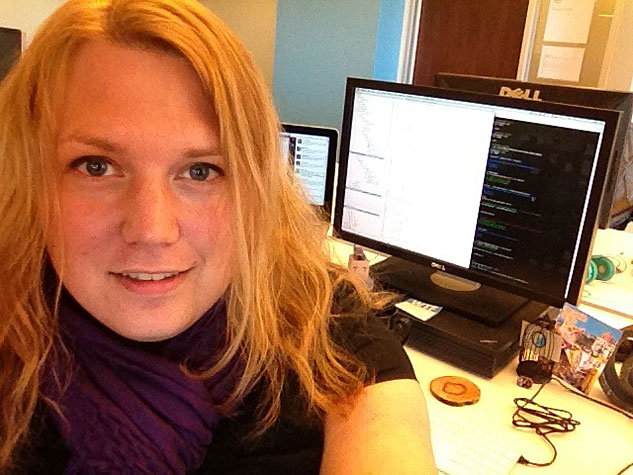 2:51 p.m., San Francisco: Dana Contreras, systems engineer, at her desk at Twitter headquarters.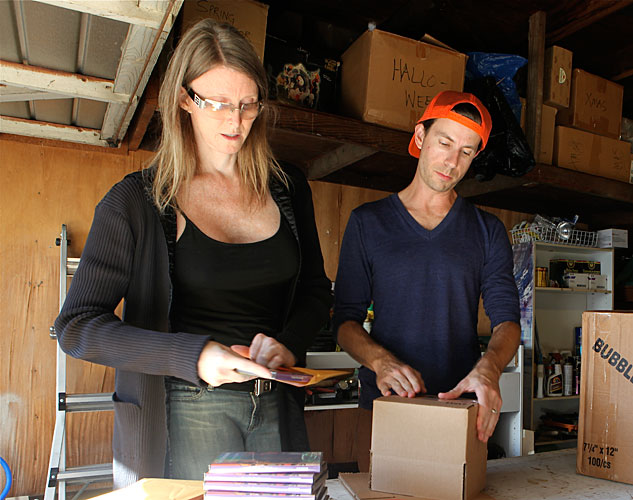 2:30 p.m., Los Angeles: Producing partners Jamison Hebert and Andrea James in the Eagle Rock neighborhood mailing out DVDs of their children's film, Family Restaurant. "We made the film because there are very few shows out there specifically for kids of people in our community," says James. "I wrote the film after Jamie and his husband, Alec Mapa, adopted their son Zion, and their family stars in it as the heroes who save the day."