November 9, 2012
BY

Advocate.com Editors
December 14 2012 7:00 AM ET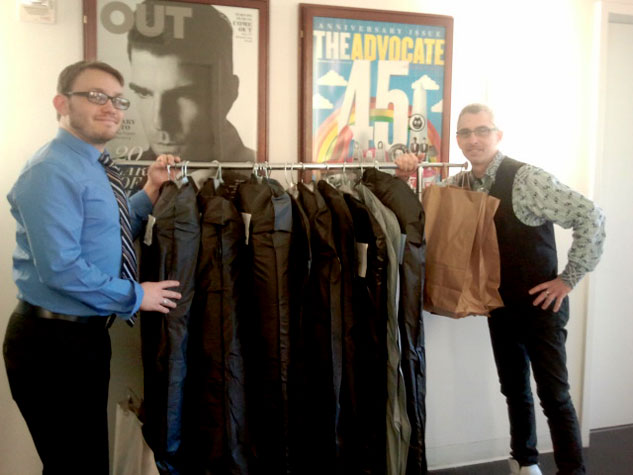 11:34 a.m., New York City: Our very own New York facilities team, receptionist–office coordinator Kevin Gavit (left) and HR manager Kirk Pacheco, making the magazine magic happen.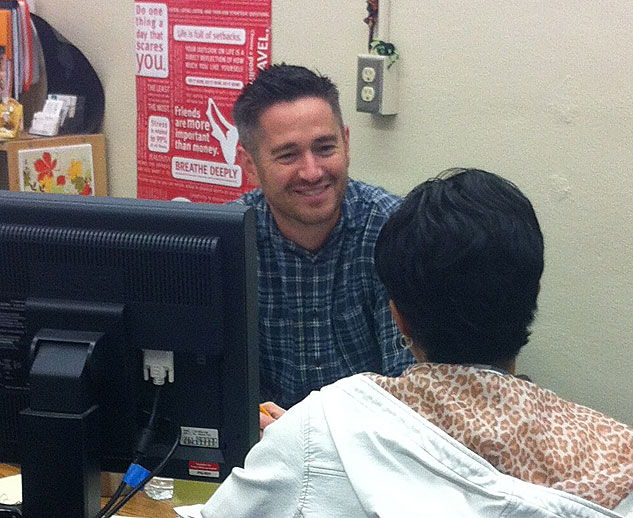 11:48 a.m., Pacoima, Calif.: School counselor Osvelio Lastre meeting with one of his eighth-grade students, discussing upcoming progress report card grades and goals for the last five weeks of the fall semester.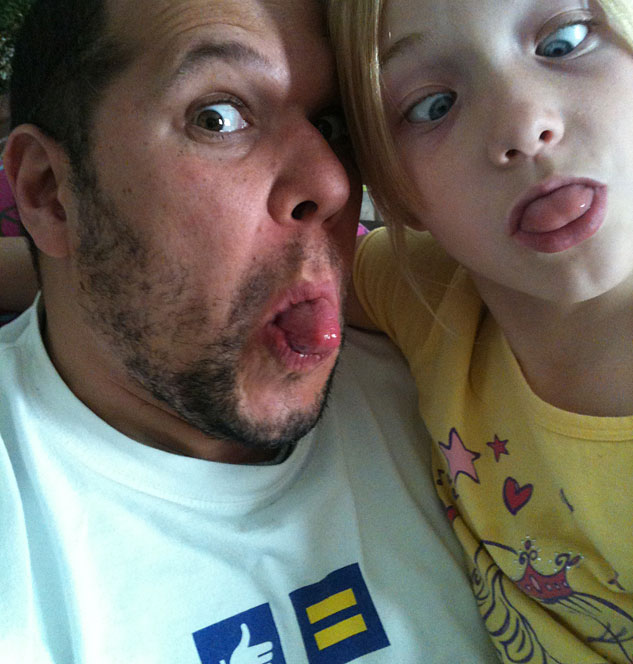 11:50 a.m., Hopkinsville, Ky: "This is me and my beautiful daughter Sydney. She loves for us to make silly faces whenever I try to take a pic with her. She's my greatest accomplishment." — Joseph Harris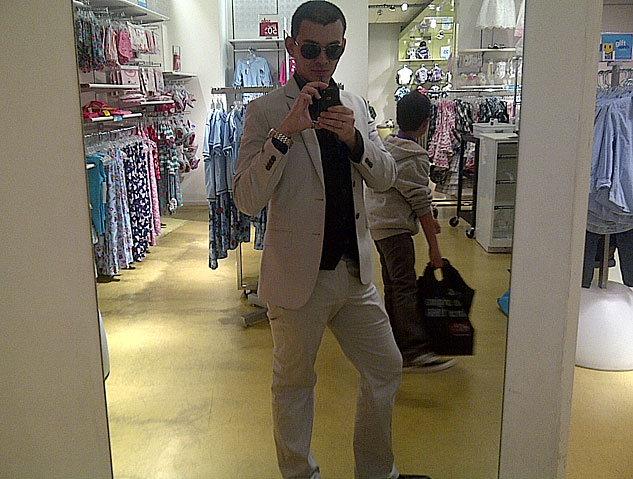 12 noon, New York City: Christian Garcia living and shopping in New York.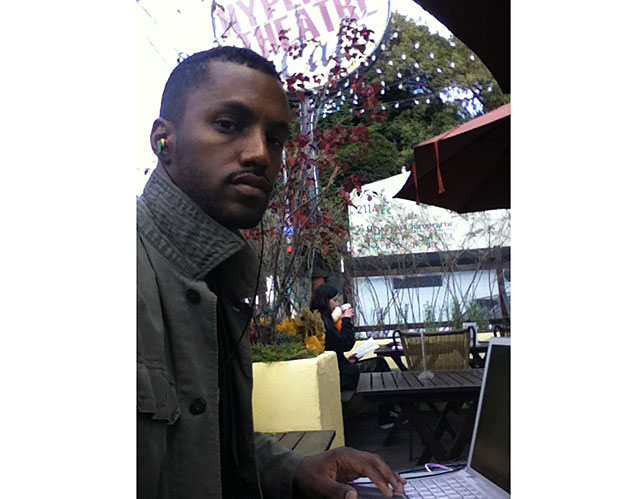 12:10 p.m., Los Angeles: On the days that Daryl Stephens is not at an audition, he tries to spend at least three hours out of his house writing. Today, he's working on his second novel at the Lyric Cafe in Silver Lake.