Reasons For Pride 2013
BY

Advocate.com Editors
May 23 2013 7:30 PM ET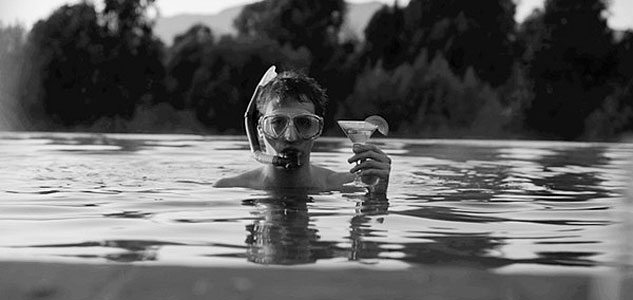 Because Buffy the Vampire Slayer creator Joss Whedon is bringing his straight guy's gay sensibility to Shakespeare
Much Ado About Nothing gets the Whedon treatment, with fan favorites like out actor Tom Lenk and Nathan Fillion starring in the film, out June 7.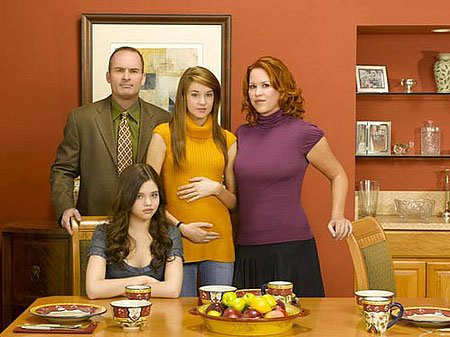 Because a Gen-X icon is keeping up with the times
Molly Ringwald, a stalwart of John Hughes classics and many a gay girl's fantasies, is finally rewarding those daydreamers: She's a hip middle-aged mom on The Secret Life of the American Teenager — and her character is a bona fide lesbian.


Because we have a sexy telepath in our camp
HBO's True Blood, the only TV series with an openly bisexual lead actor, Anna Paquin as Sookie Stackhouse, is back for a sixth season, beginning June 16. What's more, the series features lesbian Jessica Clark as Lilith, literally the mother of all vampires.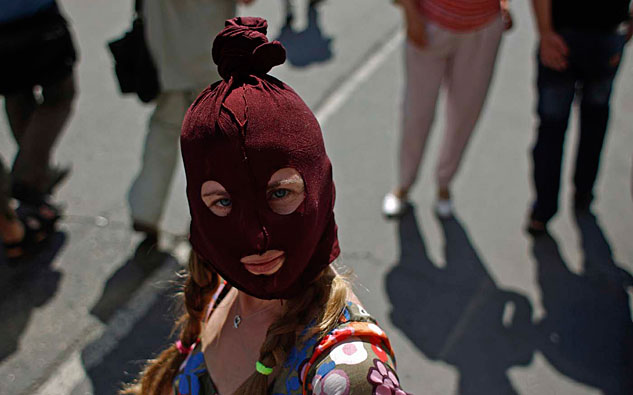 Because anyone who fights for freedom of expression in Russia needs A LITTLE help
The HBO documentary Pussy Riot: A Punk Prayer tells the story of Nadia, Masha, and Katia, three members of the feminist activist collective whose musical protest of censorship at a Moscow cathedral made international headlines and landed them in jail. Premiers Monday June 10 at 9 p.m.


Because damn, baby, we make middle age look good
Queer girls especially will love Susan Seidelman's new film, The Hot Flashes, which stars not only lesbian comic Wanda Sykes but also LGBT advocates Camryn Manheim, Virginia Madsen, Brooke Shields, and Daryl Hannah. The film follows a group of (ahem) middle-aged women who form a basketball team to challenge the state champ girls' high school team to a series of games as a benefit to keep a cancer screening facility open. Manheim's pot-smoking role may be the funniest and Shields's character the most heartwarming, but Hannah gets to play to type: Think of her as Annelle in Steel Magnolias, except she's finally coming out of the closet and letting the folks in her tiny Texas hometown know that her longtime "roommate" is really her girlfriend. Bonus: Robin Roberts makes a cameo. You know why.