20 Must-Read Books We Missed Last Year
BY

Clea Kim and Diane Anderson-Minshall
May 13 2013 5:00 AM ET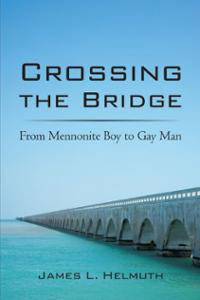 Crossing the Bridge: From Mennonite Boy to Gay Man by James L. Helmuth (iUniverse, $13.95)
It's a classic coming-out tale, except James Helmuth was married to a woman for 22 years, had two kids, and grew up in the Mennonite religion. Still, many will see themselves in the author's short unflinching narrative.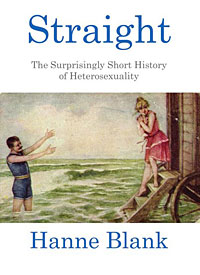 Straight: The Surprisingly Short History of Heterosexuality by Hanne Blank (Beacon Press, $27.95)
Blank is brilliant as always in this must-read history of heterosexuality from its "origins" in the 19th century to the present.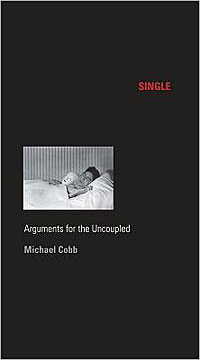 Single: Arguments for the Uncoupled by Michael Cobb (NYU Press, $21)
Using high and pop culture references from Virginia Woolf to Morrissey to Beyoncé's "Single Ladies (Put a Ring on It)," the author offers a smart and stunning look at the "moribund desperation" of coupledom.