The World of 'Boys'
BY

Advocate.com Editors
October 09 2013 7:00 AM ET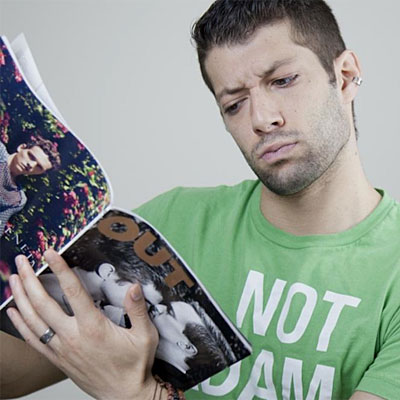 R.J. Aguiar
Bio: R.J. Aguiar is a writer, blogger, vlogger, and online personality best known for his work on the YouTube channels "shep689," "TheNotAdam," and "OutlandishTV." You may also know his work from Towleroad.com, NotAdamAndSteve.com, TheOutlandish.com, and Advocate.com. There's a pretty decent chance that you might just know him as the guy at every dinner party who loves to tell you more than you ever wanted to know about the particular type of wine that you're drinking.
Essay: "Inside Man"
Before R.J. was a vlogger, he worked for the Republicans in Florida. His essay "Inside Man" takes readers to the front lines of a party that has famously opposed LGBT people for quite some time, and shows that maybe we shouldn't hate the people but rather the system.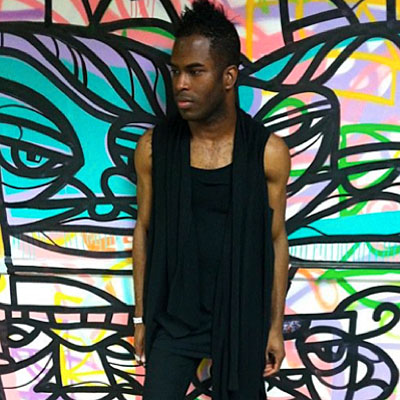 madison moore
Bio: madison moore holds a Ph.D. in American studies from Yale and is staff writer at Thought Catalog. His writing has appeared in Splice Today, Art in America and Interview magazine. He is the author of How to Be Beyoncé, and his new book, The Theory of the Fabulous Class, is forthcoming from Yale University Press. madison lives in Brooklyn and Richmond, Va.
Essay: "For Colored Boys Who Love White Boys"
Dating can be hard for many gay men, and dating while being black and gay can be even harder. In his essay "For Colored Boys Who Love White Boys," moore gives us insight into ways queer people of color have to navigate the dating terrain. His essay, through its transparency and realness, allows a space to open up for us all to come together and begin to really talk about how race and love cannot be separated.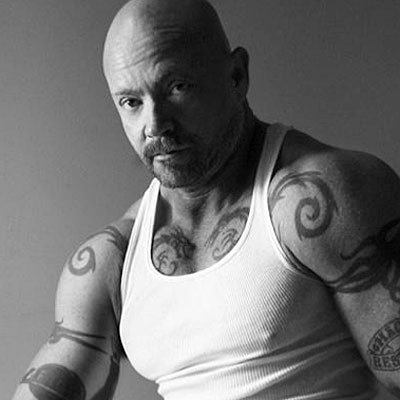 Buck Angel
Bio: As an icon of popular culture, Buck Angel conveys passionate message of empowerment through self-acceptance and being sexually comfortable in your own skin, and it has struck a profound chord with people all over the world. In live appearances that include Yale University and IdeaCity Toronto, Buck encourages people to think outside the box as he redefines gender and expands perspectives on sexuality. His unconventional core concept is expressed by the phrase he coined: "It's not what's between your legs that defines you!"
Essay: "Testosterone Fueled Injections"
When Buck Angel began transitioning from female to male and started taking testosterone, he expected a lot of things. But what he didn't expect was to now begin feeling attracted to other boys. Angel, a highly acclaimed adult film performer and LGBT treasure, allows us to go with him to his first leather bar in this essay and meet the boys who showed him what it can be like being a boy who likes other boys.