Hot Sheet: Vampires Versus Masters
BY

Advocate.com Editors
November 16 2012 4:50 PM ET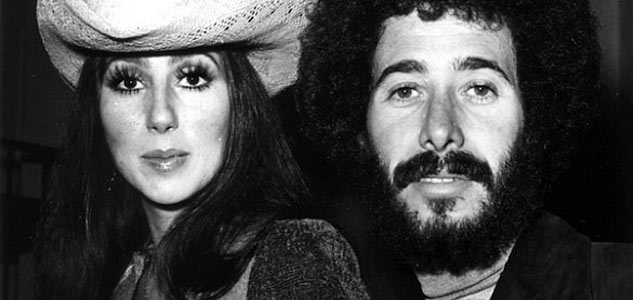 2. Film: Sparkling Vampires vs. American Masters
For all those praying for an end to the cinematic madness that is Twilight, today your prayers are answered. With the theatrical release of Breaking Dawn Part 2 on Friday, the five-part epic series based on the books by Stephenie Meyer finally comes to a close. But for something a bit more erudite, tune in to PBS Tuesday to catch the premiere of American Masters: Inventing David Geffen — an intimate two-hour exploration into the life and work of the reclusive media mogul. Geffen's history as an agent, manager, record industry executive, and Hollywood and Broadway producer is recounted through earnest interviews with Geffen himself — an out gay man — and with friends, colleagues, and clients, including Cher, Clive Davis, Barry Diller, Rahm Emanuel, Tom Hanks, Elton John, Calvin Klein, Yoko Ono, Steven Spielberg, and a host of contemporaries eager to commemorate Geffen's epic influence on media as we know it. Watch a sneak peek of Emmy-winning writer, director, and producer Susan Lacy's documentary right here:
Watch Trailer: Inventing David Geffen on PBS. See more from American Masters.