22 Russians Who We Won't Let Vladimir Putin Forget Were LGBT
BY

Christopher Harrity
August 06 2013 6:00 AM ET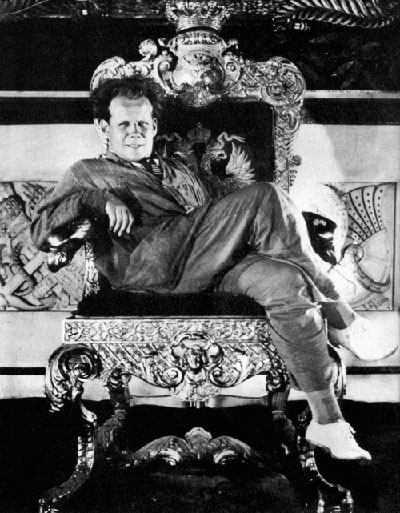 Sergei Eisenstein (1898-1948)
Though he only made seven films in his career, his groundbreaking use of montage and symbolism has influenced generations of filmmakers since. He began as a stage-set designer, then director. He moved film away from a static Victorian linear narrative to a spontaneous explosion of images, utilizing radical angles and relationships in the picture frame, often so chaotic that the audience was baffled.
Eisenstein's personal life was also chaotic. He married twice in response to political pressure, but his marriages were never consummated. His unexpurgated diaries, published as Immortal Memories, are filled with accounts of his infatuations with many young men, including his assistant, Grigori Alexandrov.
Often his infatuations were with young heterosexual men whom he would mentor (as in the case of Alexandrov). His drawings, exhibited during the centenary of his birth, include many illustrations of homosexual activity.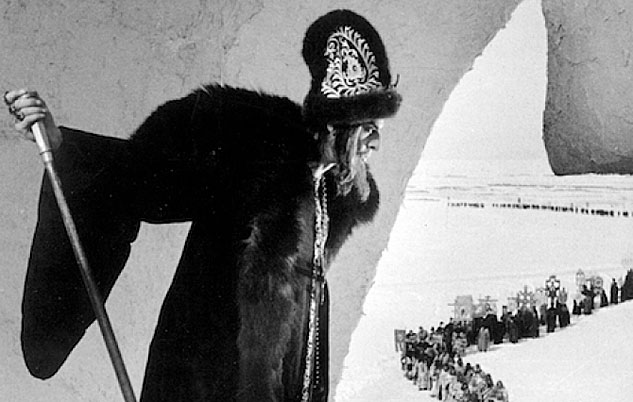 Above: A still from Ivan the Terrible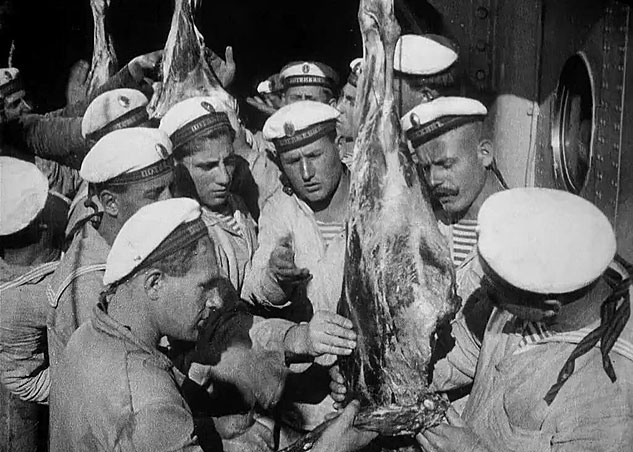 Above: A still from The Battleship Potemkin
(Sources: IMDb, GayforToday.blogspot.com)