Op-ed: 10 Pro-LGBT Religious Women You Should Know
BY

Joseph Ward
March 19 2013 4:06 AM ET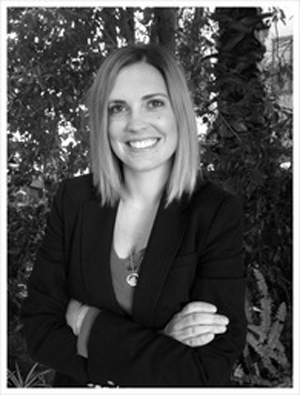 2. Candice Czubernat
A licensed mental health therapist, Candice Czubernat has studied theology and psychology and supports Christians who struggle to hold on to their faith as they come to terms with with their gender identity or sexual orientation. Founder of the Christian Closet, Candice offers supportive counseling services for LGBT Christians via phone and Skype.
"As [my partner and I] both grew up in Christian families and attended Christian undergraduate and graduate schools, the process of coming out and coming to terms with being gay has not been easy or quick for either one of us," she wrote on the Believe Out Loud blog.
"There's the coming out as a single person to friends and family, then the coming out as a couple. As an engaged woman, there's the coming out to the wedding dress saleswoman and the cake taster and the DJ. As a married gay woman, I will soon be coming out to those who check us into our hotel on our honeymoon. When we have children, there will be a whole new group of people to come out to: school teachers, preschool moms, swim instructors, the list goes on and on."
"It's sometimes exhausting, but the energy it takes and the importance of the task allows me to offer myself a bit of grace. To those who haven't told a soul and to those who feel that they live a lie, I want to tell you that you are not alone."