Another Day at the Office for Gay America
BY

Advocate.com Editors
December 10 2012 7:00 AM ET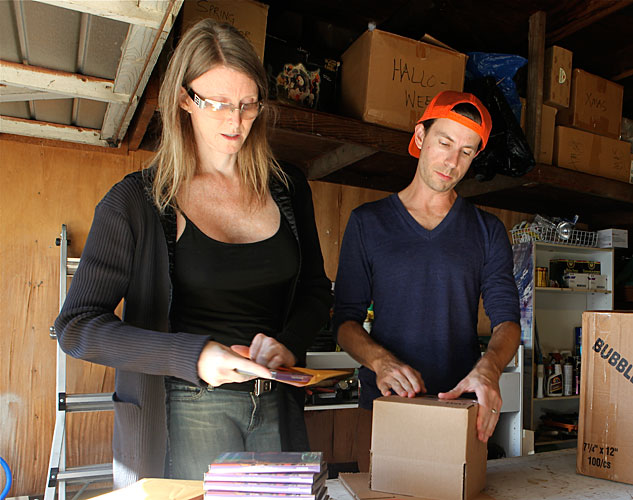 2:49 p.m.: Los Angeles: Producing partners Jamison Hebert and Andrea James in the Eagle Rock neighborhood mailing out DVDs of their children's film, Family Restaurant. "We made the film because there are very few shows out there specifically for kids of people in our community," says James. "I wrote the film after Jamie and his husband, Alec Mapa, adopted their son Zion, and their family stars in it as the heroes who save the day."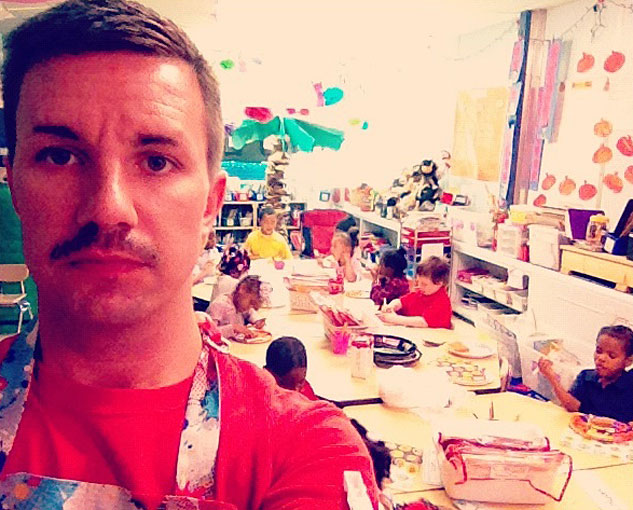 2:30 p.m., Nashville: Kindergarten teacher Greg Warren intructs kids on the importance of Veterans Day.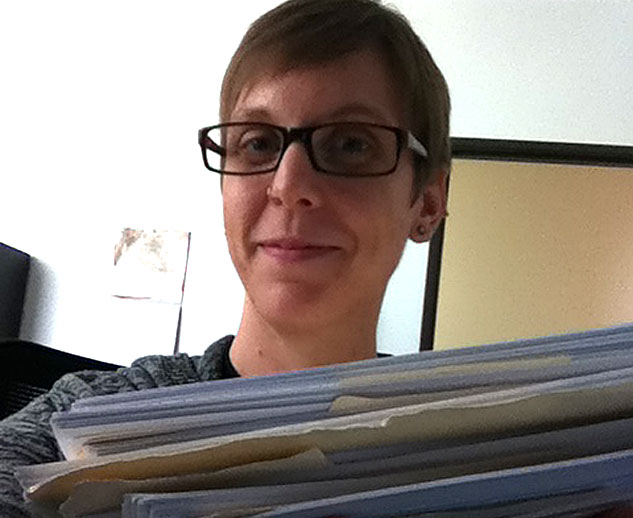 2:40 p.m., Lafayette, Colo.: Sarah Fry says it's just another day in the office, filled with paperwork and copious amounts of coffee.