Another Day at the Office for Gay America
BY

Advocate.com Editors
December 10 2012 7:00 AM ET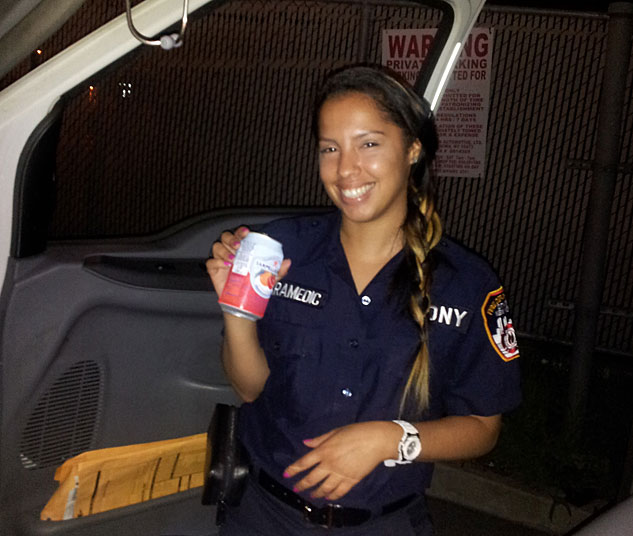 5:50 p.m., Bronx, N.Y.: Daril Jimenez is a paramedic for the Fire Department of New York and says she loves saving lives and making a difference. Here she enjoys 50-degree weather with no jacket.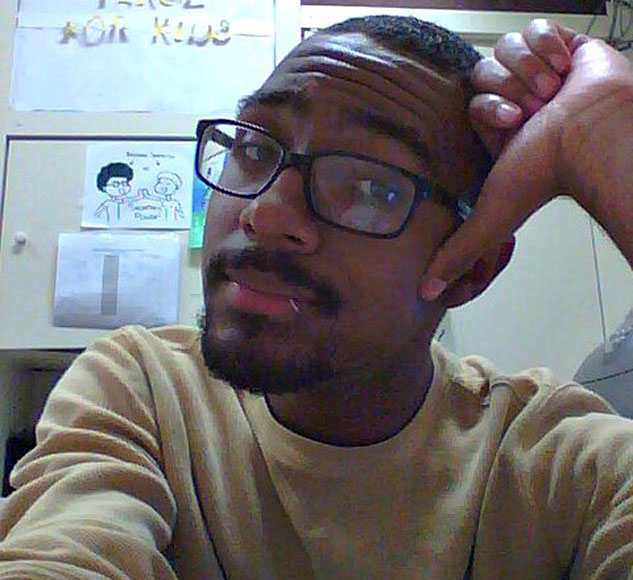 6:29 p.m., Oakland, Mich.: Brandon Harrison tells us, "I'm a normal guy with a normal job. I work at the Boys & Girls Club. I love working with kids. I do more than just secretarial work; I help where I am needed. I contribute to tomorrow's adults. I have a helping hand in making sure that when those kids walk into the 'real' world that they are great adults, better than the ones of today. I make a difference in the world for the better, contrary to popular belief. Whoever said a gay man can't do that, especially with children, was obviously mistaken."
6:30 p.m., Houston: Kevin Ramirez checks the purity of his crystals before he tries to purify them again at the University of Houston chemistry research labs.