November 9, 2012
BY

Advocate.com Editors
December 14 2012 7:00 AM ET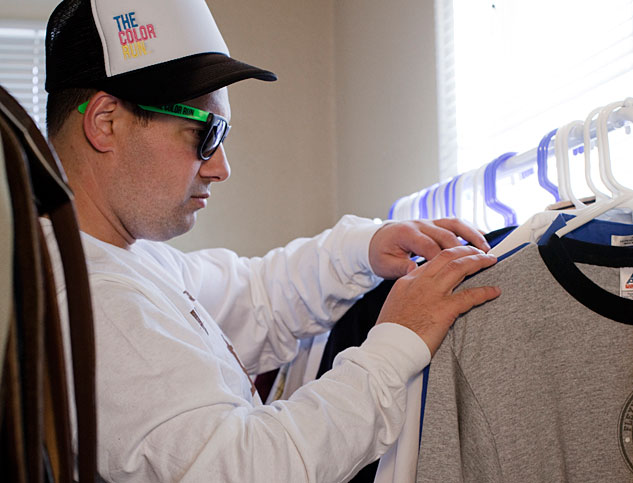 1: 37 p.m., Little Rock, Ark.: Anthony Loverde says having to make a very important decision - wear old clothes for the 'Color Run' tomorrow, or go out and buy new ones?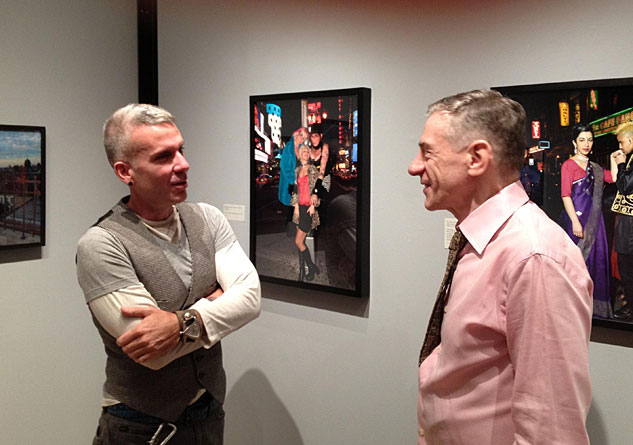 1:47 p.m., New York City: Museum director Hunter O'Hanian and director of operations Rob Hugh Rosen discuss the current Del LaGrace Volcano exhibition at the Leslie-Lohman Museum of Gay and Lesbian Art. Photo via Steve Deitsch.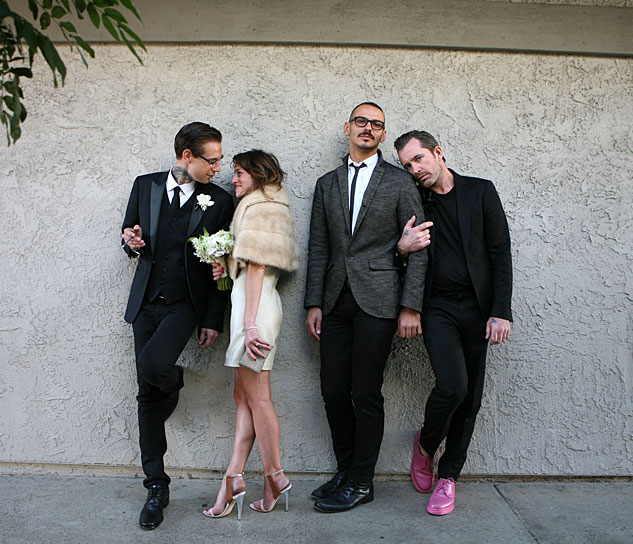 1:58 p.m., Los Angeles: "Self-portrait taken with my boyfriend, Rafal, at Kate and Edward's wedding at the Cesar Chavez Courthouse in Los Angeles. Kate and Edward legalized their relationship after dating for four weeks. I've attended many weddings, but this was the first time I ever felt getting married was a privilege due to Kate and Edward's ability to tie the knot after such a short period of time. Hopefully one day soon it will be an option for gay couples to legally marry the one they love." —John Arsenault (in pink shoes)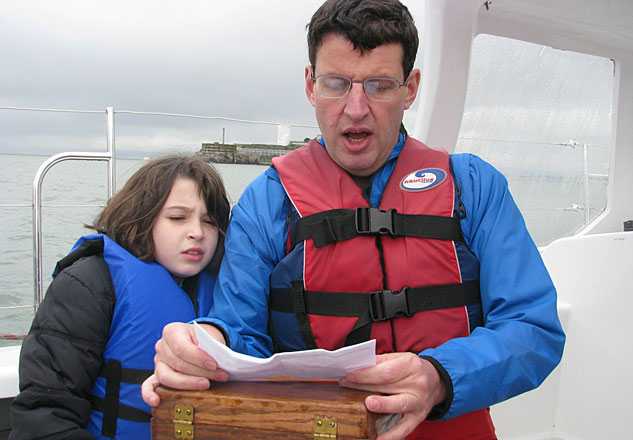 2 p.m., San Francisco: Jonathan Bookman and his daughter get ready to disperse his mother's ashes in the San Francisco Bay. They traveled from Texas to do so.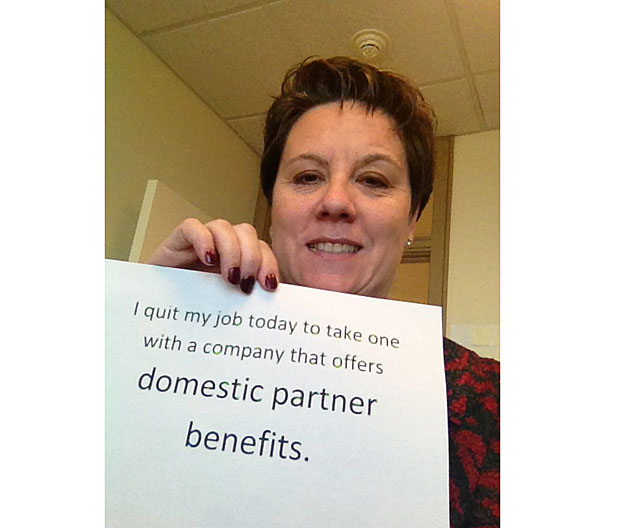 2:05 p.m., York, Pa.: Amanda Redwine is celebrating accepting a job with a company that offers domestic-partner insurance.