A Day in Gaylarious America
BY

Advocate.com Editors
December 14 2012 5:00 AM ET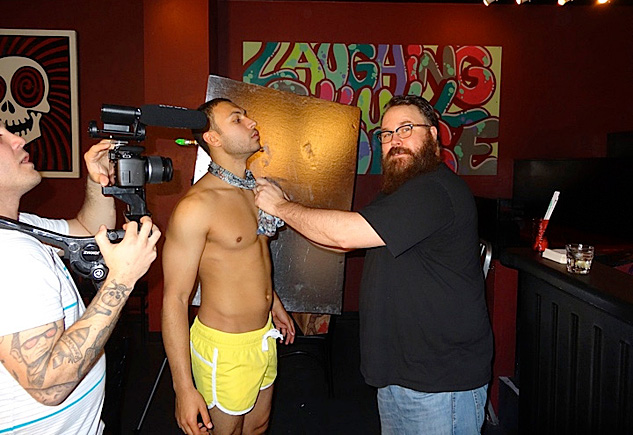 2:30 P.M., Atlanta: Shooting a sketch at Laughing Skull Lounge. Bob Place checks the shot, Ben Evans gets ready for his close up, and Ian Aber makes sure the scarf is tight.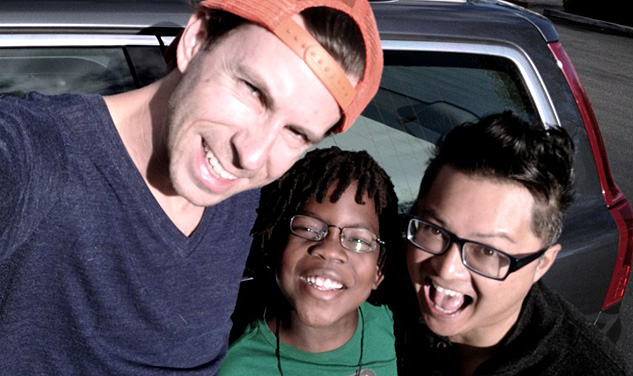 3:14 P.M., Road trip to SF from LA: "My husband Jamison Hebert, my son Zion Joseph Hebert-Mapa and me." — Alec Mapa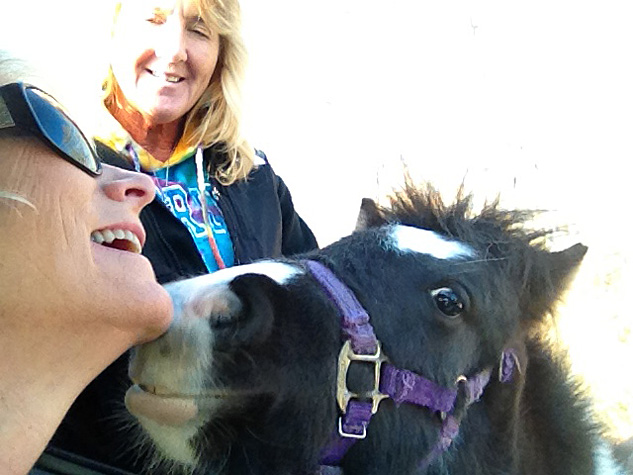 4:00 P.M., Rhode Island: "I was on my way to pick up my mother to take her to her cousin's memorial service and saw this woman walking her horse. It came up to the window and gave me a kiss!" — Poppy Champlin


7:00 P.M., Hell's Kitchen, N.Y.: Adam Sank, preparing his award-winning quiche.