Hot Sheet: Cry Wolf!
BY

Advocate.com Editors
July 26 2013 12:24 PM ET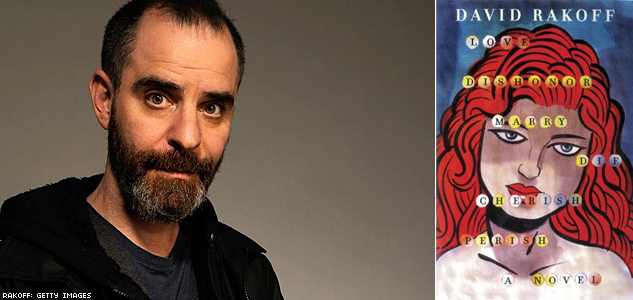 8. BOOK: Love, Dishonor, Marry, Die, Cherish, Perish: A Novel by David Rakoff
Dark, urbane, and witty, Rakoff's final book (he died last year of cancer) is not a collection of his popular essays. It's a novel in verse form — a little startling in the age of tweets. Rakoff was well known for his bestselling books and his contributions to the radio program This American Life. With book titles like Half Empty, Fraud, and Don't Get Too Comfortable, Rakoff made the murky bearable with his humor. His novel of American innocence gone horribly awry is made all the more dramatic, even campy, by rhyming couplets. How can you resist rhymes like showered with Noel Coward? On Amazon.