November 9, 2012
BY

Advocate.com Editors
December 14 2012 7:00 AM ET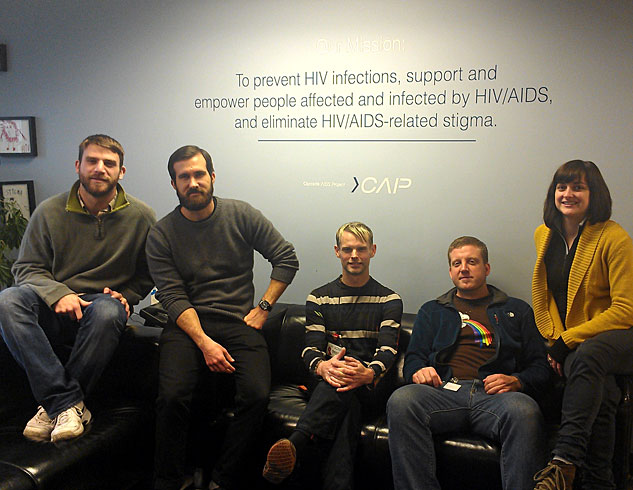 12:50 p.m., Portland, Ore.: Our Day in Gay America mission: To prevent new HIV infections, support and empower people affected and infected by HIV/AIDS, and eliminate HIV/AIDS-related stigma. The photo captures dedicated individuals working to usher in our future day free of AIDS. Photo sent by Benjamin Gerritz.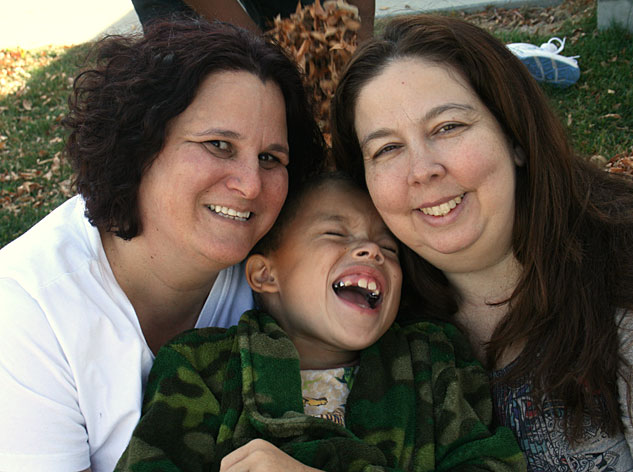 1 p.m.: Kuna, Idaho: My wife, youngest son. and and me — Michelle Forsmo — playing in the leaves in the front yard.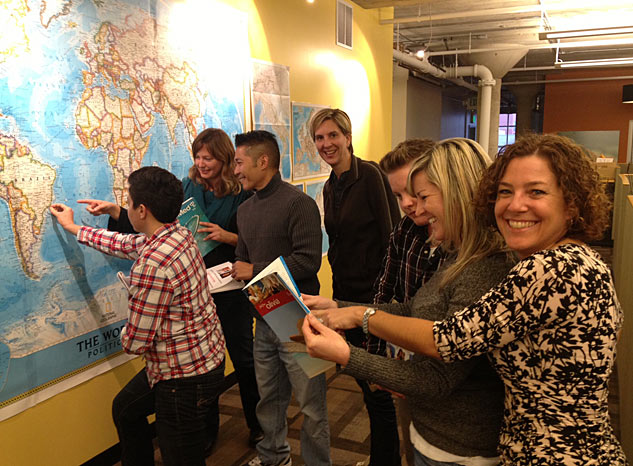 1:11 p.m., San Francisco: The Olivia Travel team hanging out at their map. Photo via Tisha Floratos.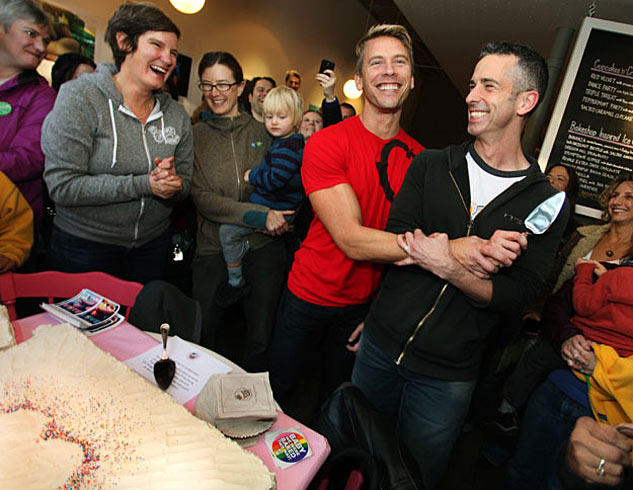 1:14 p.m., Seattle: Dan Savage and husband Terry Miller cut into a ceremonial giant rainbow cake in the shape of Washington State to celebrate the approval of Referendum 74. Photograph by Kelly O.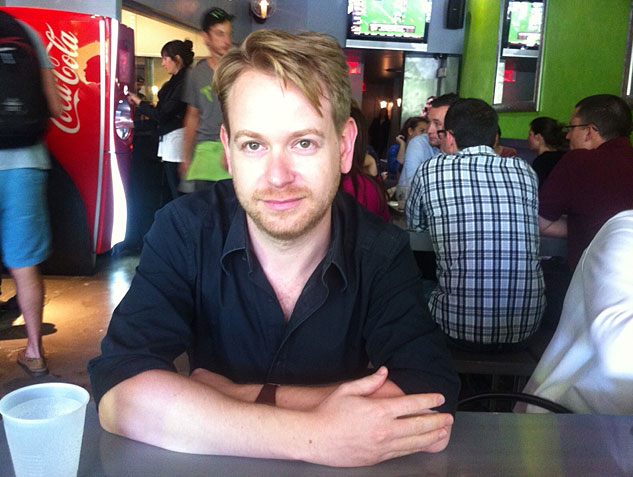 1:30 p.m., Los Angeles: Advocate managing editor Neal Broverman has a nice little lunch in Westwood Village.