PHOTOS: New Exhibit Highlights Diversity of LGBT Families
BY

Alex J Davidson
November 12 2013 6:00 AM ET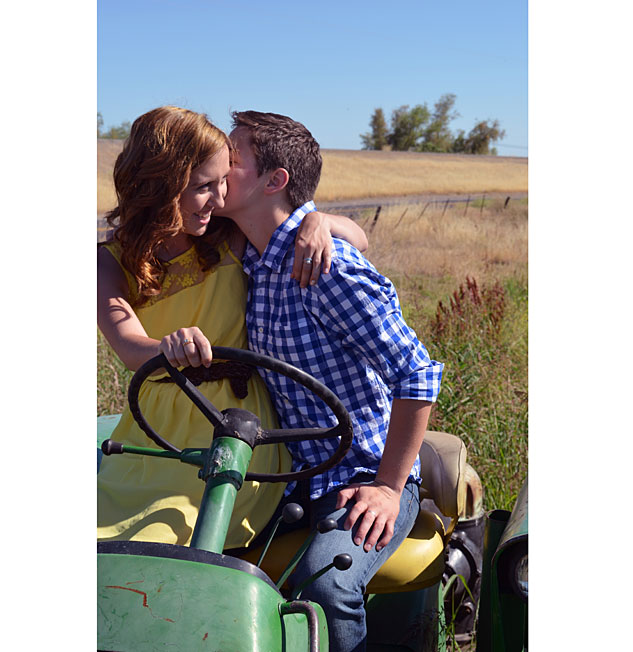 Above: Emily Hunt and Sarah Snyder

"At the end of the day, it's really all about love and having a safe place to live and support your loved ones," Christensen says. "This was the central idea and heart of this exhibit, as what matters is 'love, care, and support,' and that this exhibit helps promote and showcase that we are all really the same and need the same things as humans in this life."

Christensen and the center partnered with the Family Equality Council to put on the exhibit. The goal is to expand upon the existing photos in 2014, focusing on gay pride and the celebrations in June.