Your Queer Guide to Comic-Con
BY

Jacob Anderson-Minshall
July 17 2013 4:08 AM ET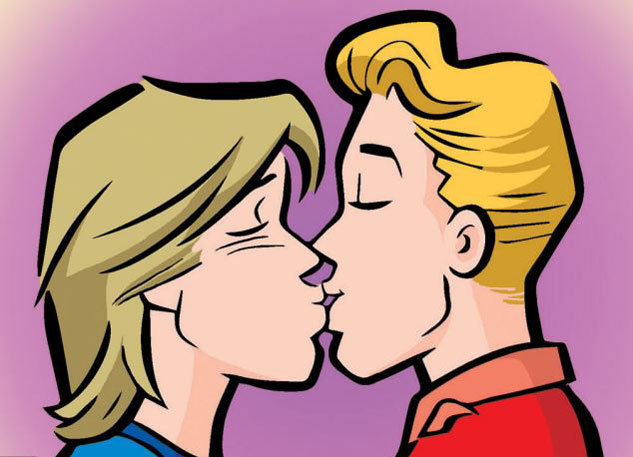 A Look at Kevin Keller
Kevin Keller, the first openly gay character in the Archie universe, was introduced in 2010. The issue (Veronica #202) immediately sold out, prompting the very first reprint of an Archie comic in the imprint's 74-year history. This panel, moderated by Prism Comics President Ted Abenheim, discusses the impact of the character on the comic industry. Panelists include Kevin Keller writer/artist Dan Parent, President, Archie Comics, Mike Pellerito, Taptastic.com's Nina Kester and Jeff Krell author/artist of Jayson, the light-hearted comic strip (which debuted in Philadelphia Gay News in 1983 and has since spun off into book length collections) about Jayson Callowhill, a skinny farm boy who moves to Philadelphia searching for a job and a man. Krell's inclusion on this panel is poetic as Jayson has long been dubbed the "gay Archie." Friday, 2 p.m. - 3 p.m.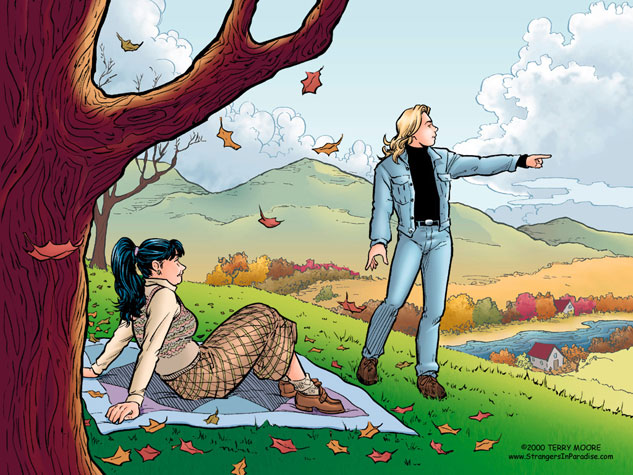 Celebrating Strangers in Paradise's 20th Anniversary with Terry Moore
Terry Moore (Strangers in Paradise, ECHO, Rachel Rising) talks about 20 years of living and writing with his female protagonists Francine and her best friend Katchoo, who is in love with her. Friday, 4 p.m. - 5 p.m.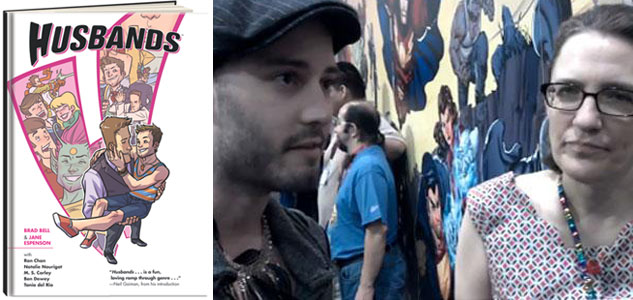 Husbands: The New Marriage
The only sitcom about marriage equality, acclaimed web series Husbands has just completed filming for a new relationship with the CW. Earlier this year, the creators Jane Espenson and Brad Bell spoke with The Advocate about the project and the Husbands graphic novel. In a panel moderated by Jeff Jensen of Entertainment Weekly, Bell and Espenson discuss the future of Husbands (especially in light of recent Supreme Court rulings) with Husbands' co-stars Alessandra Torresani and Sean Hemeon, director Jeff Greenstein, and the upcoming guest star Amy Acker (Angel, Dollhouse). Friday, 8 p.m. - 9 p.m.